Outdoor Furniture Accessories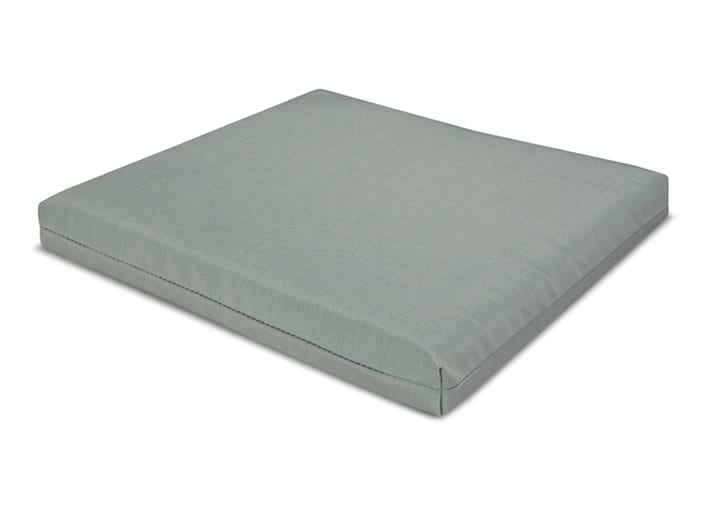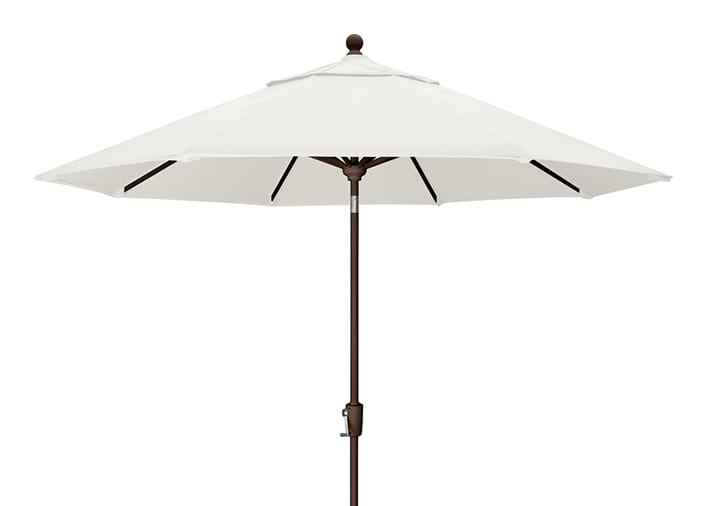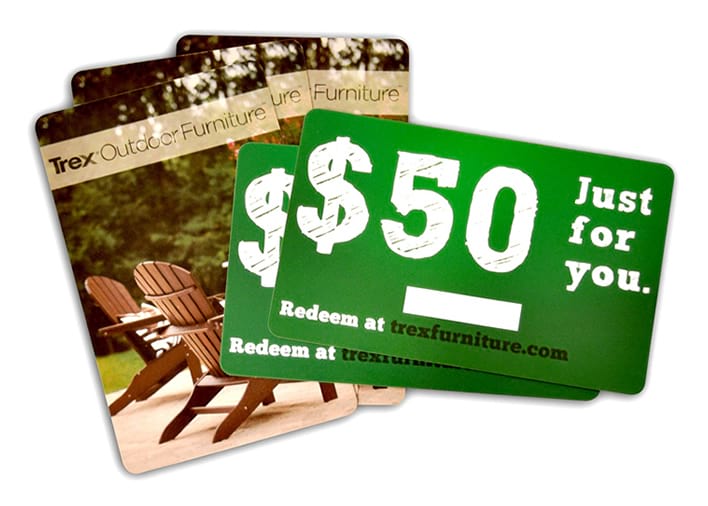 Looking for the perfect gift? Have a friend or family member who needs to revamp their outdoor living space? Trex Furniture Gift Cards are the perfect answer!
Shop Now
Furniture Accessories from Trex® Outdoor Furniture™
Outdoor furniture accessories bring life to your patio, deck, or porch and provide the necessary functionality to make your space as comfortable as possible. Find all of the important accessories for your dining or entertainment area at Trex Outdoor Furniture, including outdoor furniture cushions, tilt market umbrellas, and planters of different shapes and sizes.
How to Use Your Outdoor Furniture Accessories
When ordering outdoor furniture cushions be sure to match the cushion with your precise piece of furniture. We stock specialized cushions to perfectly fit the chairs and benches in your home! Install planters around gathering and dining spaces to inject life to concrete and stone decor by adding a splash of green.
Features of Trex Outdoor Furniture Accessories
The Sunbrella® upholstery used in our outdoor cushions is designed to repel water and resist bacterial buildup so they can withstand inclement weather without being ruined. All furniture items from Trex Outdoor Furniture is manufactured in the US and backed by a 20-year limited warranty, including outdoor furniture accessories like planters and umbrellas.
Where to Enjoy Your Furniture Accessories
Outdoor furniture cushions can be placed on furniture exposed to direct sunlight — even if your cushions get soaked in rain or splashed by nearby pool water the Sunbrella® fabric will dry quickly without being damaged. Provide relaxing shade to your lounge set by investing in a 9-foot tilt market umbrella, available in a variety of canopy colors and two distinct aluminum finishes to provide the ideal accent to your existing design elements.
Trex Outdoor Furniture Gift Cards
Do you have a friend or family member who is preparing to remodel their outdoor living space? Trex Furniture Gift Cards are the perfect gift for any occasion! Gift cards are available in $50 increments and will be mailed to you immediately upon receipt of your order.