 Outdoor Furniture by Type
Looking for comfort and durability in your outdoor living space? Trex® Outdoor Furniture™ offers a wide range of stylish, fade-resistant patio pieces with the same longevity and beauty as our well-known composite decking products.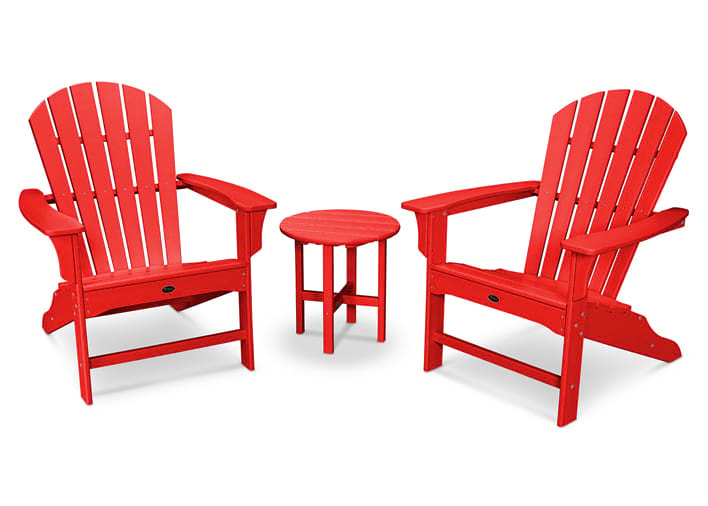 At Trex® Outdoor Furniture™, we ergonomically engineer our Adirondack chairs so you can kick back and truly relax with a glass of lemonade in hand, the afternoon sun shining down on your face. The combination of a slightly slanted low-slung seat, wide armrests situated at the perfect height, and a slatted back makes any Adirondack chair a comfortable and durable choice for your outdoor seating.
shop now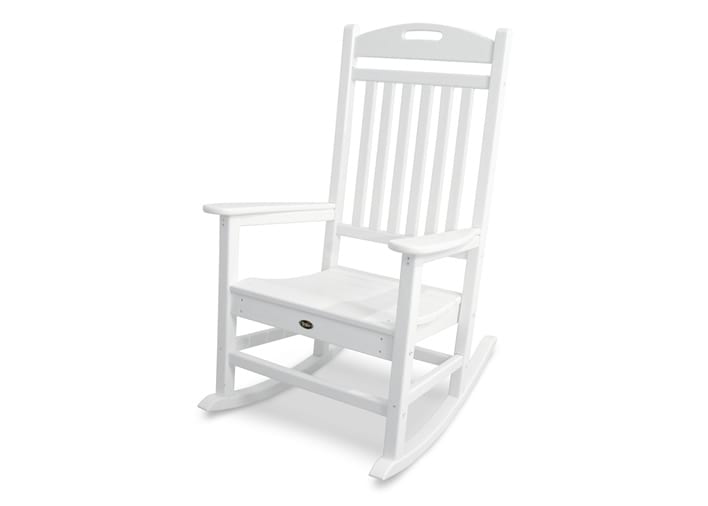 Slide into a rocking chair from Trex® Outdoor Furniture™ and watch life slow down for a moment. We offer several rocking chair styles, so you can enjoy the simple pleasures of your outdoor space—the high-pitched chirp of crickets, bright green grass still saturated with dew, and the gentle warmth of a summer day.
shop now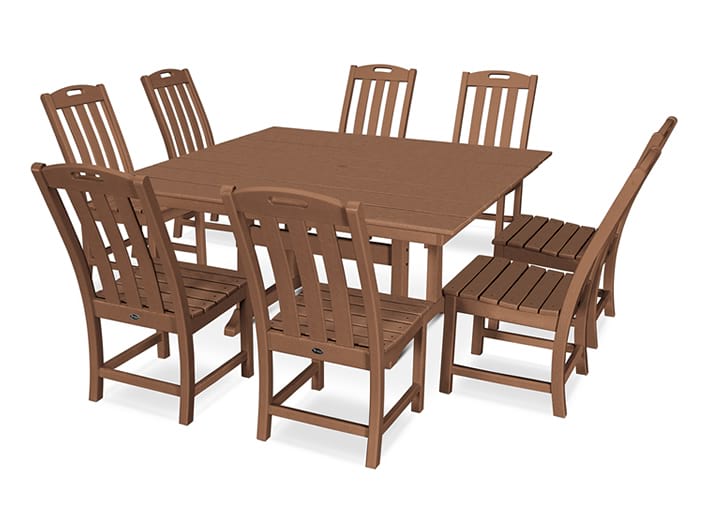 Laughter and conversation will flow a little more freely when everyone's gathered around Trex® Outdoor Furniture™ Dining Set. Dining Sets are available in several fade resistant colors that are designed to coordinate perfectly with your Trex deck.
shop now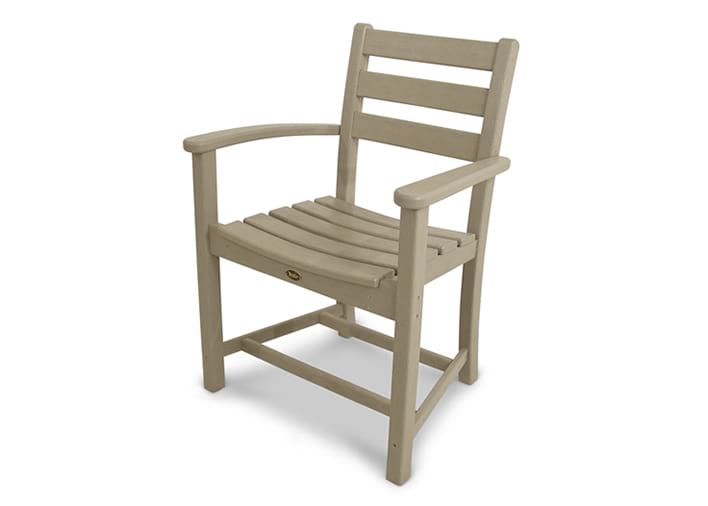 Dine in delight with Trex® Outdoor Furniture™'s collection of beautiful patio dining chairs. Constructed of solid, eco-friendly HDPE lumber, our chairs offer a wide array of seating, perfect for any occasion.
shop now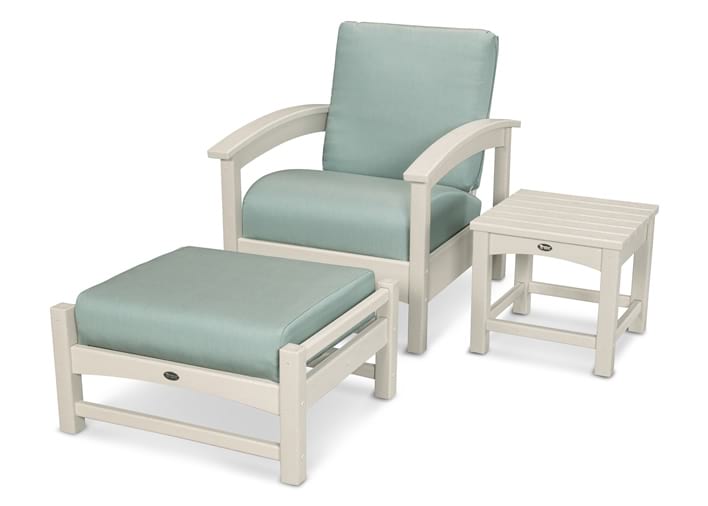 Our beautifully crafted Trex® Outdoor Furniture™ deep seating pieces allow you to kick back, relax, and drift off for an afternoon nap under a canopy of shade. Whether you're lounging in a club chair, lying on a sofa, or reclining on a settee, our solid HDPE lumber and plush seats will provide hours of full support.
shop now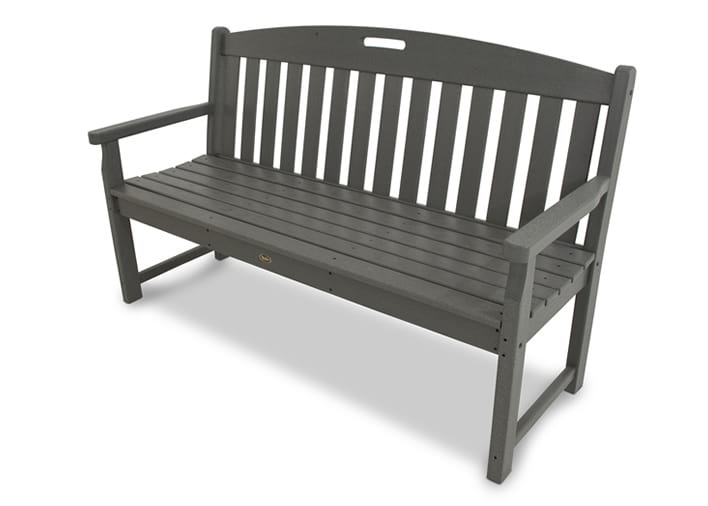 Transform your outdoor space into a cozy haven with outdoor benches, swings, & gliders from Trex® Outdoor Furniture™. Clean lines and premium construction come together to form luxury outdoor seating that blurs the line between casual comfort and professional craftsmanship.
shop now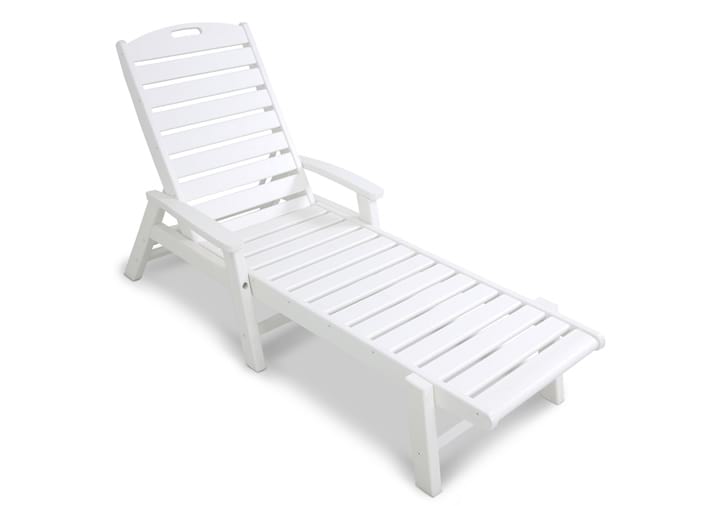 Lounge in complete bliss with stylish Trex Outdoor Furniture outdoor chaise lounges. Our signature designs combined with durable HDPE lumber ensure you can kick up your feet no matter where you go. Take a well-earned break from your daily responsibilities with a glass of sangria and a great view of the countryside from the vantage of your adjustable outdoor chaise lounge.
shop now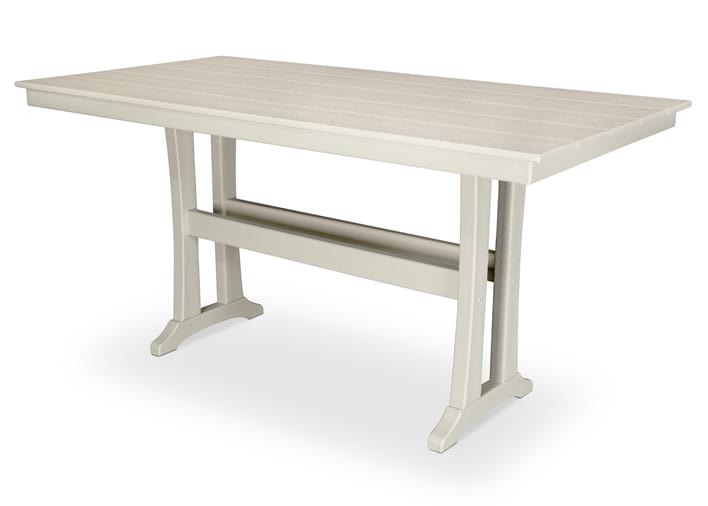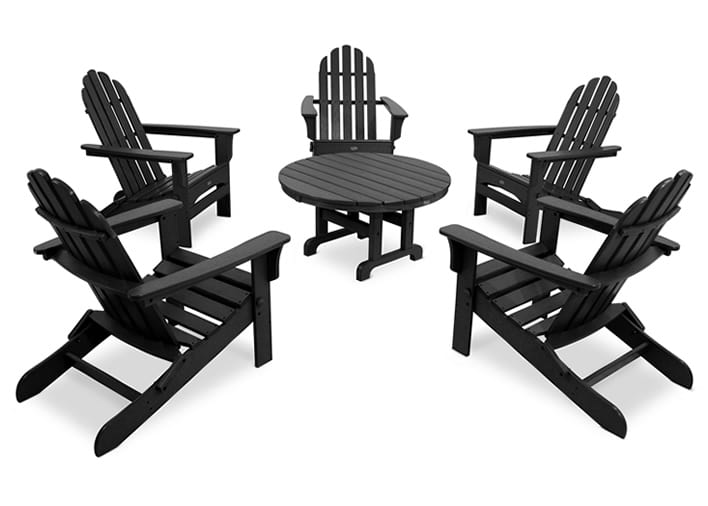 Set the scene for countless new memories with a complete outdoor furniture set from Trex Outdoor Furniture. Host a feast with our coordinated dining sets or share a bottle of wine and dive into hours of conversation with a comfy and durable deep seating set. Whatever furniture you choose, you can rest assured it will weather the harshest conditions for year after year.
shop now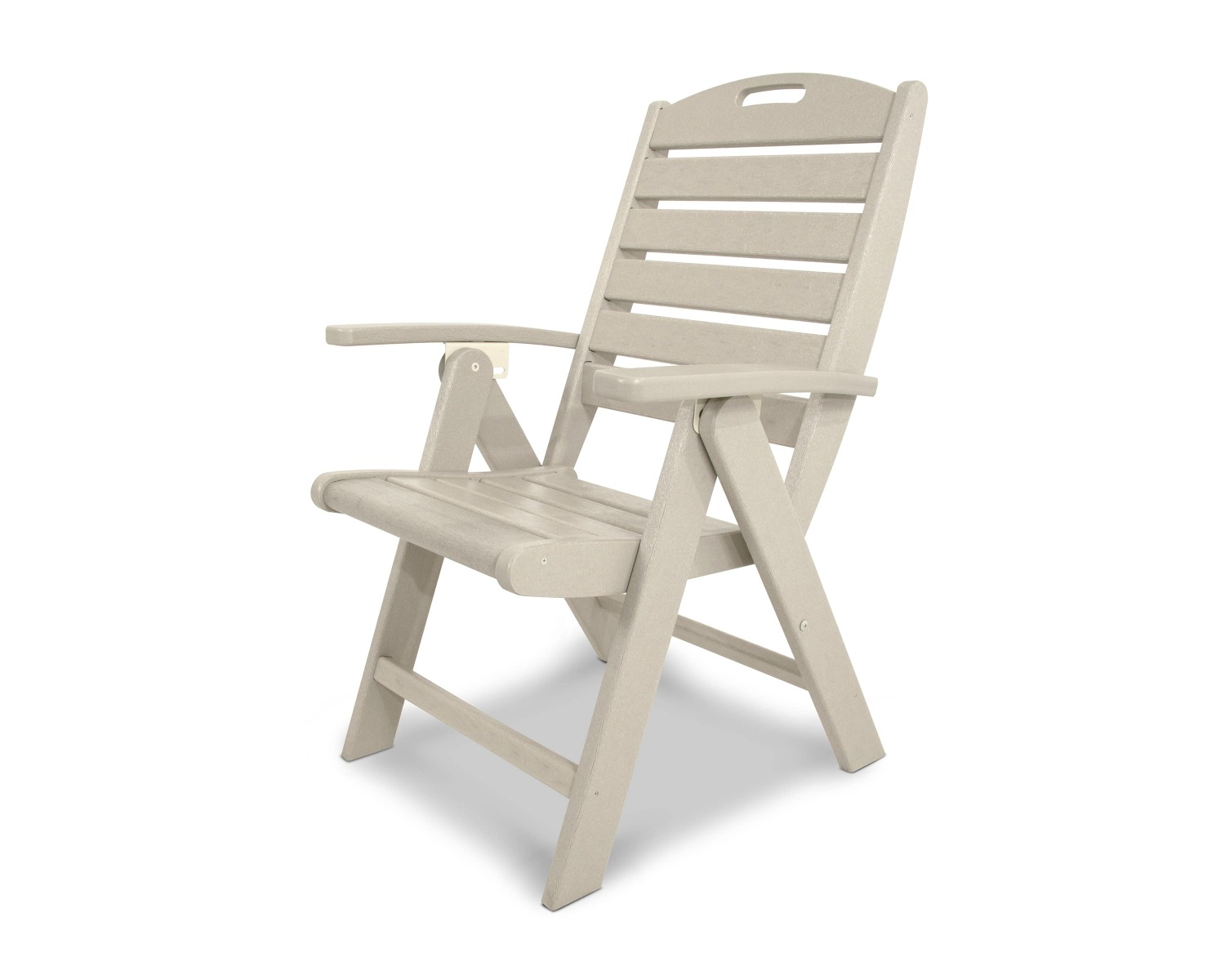 Whether you're sitting at a dining table on your back patio, relaxing in an Adirondack chair at a cabin in the mountains, or sipping a margarita poolside on a barstool, outdoor living is more comfortable with Trex® Outdoor Furniture™.
shop now
We manufacture top-quality outdoor furniture for all occasions, whether it's an Adirondack chair, coffee table, outdoor dining set, side table, rocking chair, or chaise lounge. With Trex Outdoor Furniture, Trex Company extends its quality craftsmanship and design to stylish, weather-resistant patio furniture. Whether you're throwing a backyard barbecue or simply curling up with a good book, our patio furniture is suitable for year-round enjoyment and will resist weathering from sun, rain, and snow for years to come.