New & Featured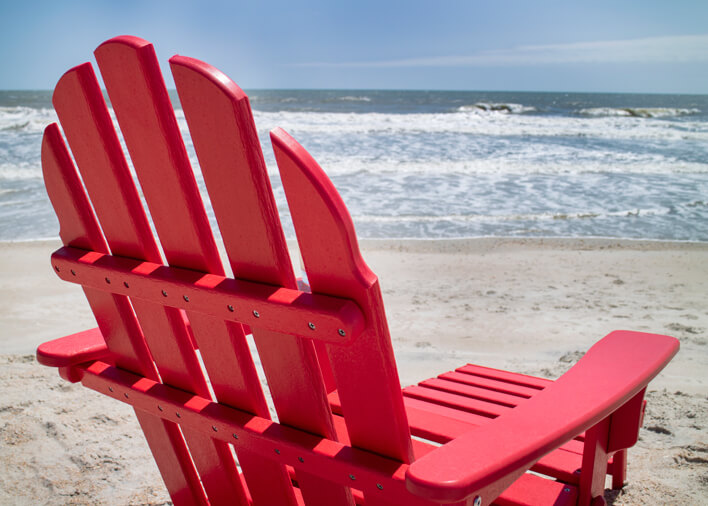 Create your own winter escape with our favorite pieces for the season.
shop now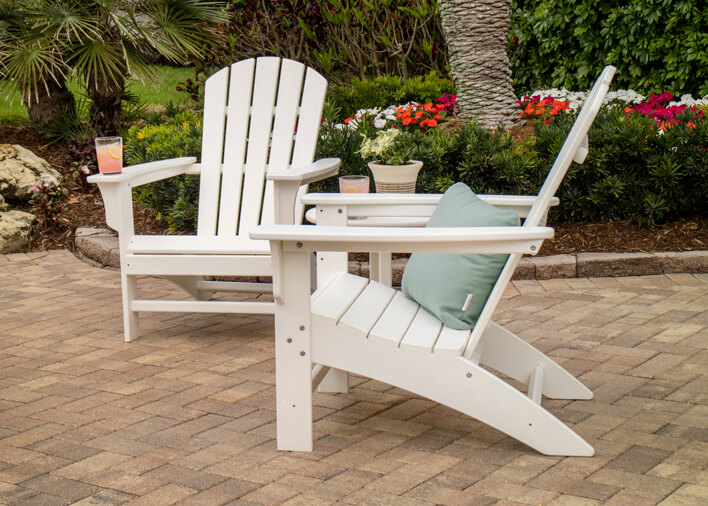 Shop our selection of products featuring color options that ship within 2 weeks!
shop now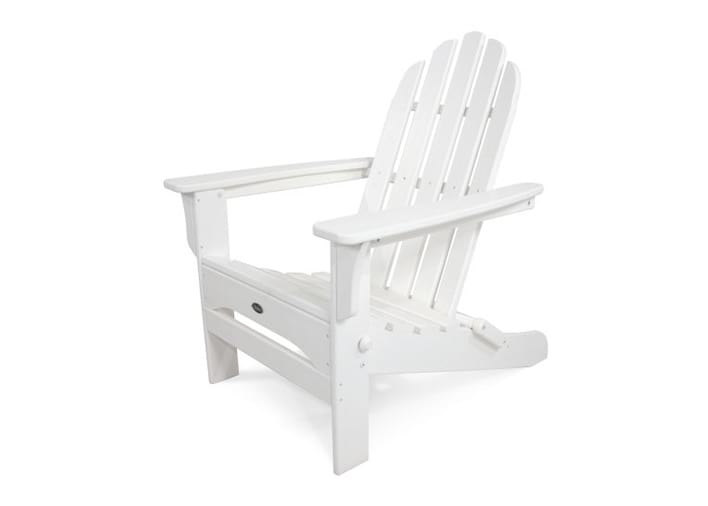 At Trex® Outdoor Furniture™ we work tirelessly to perfect each and every piece of furniture to achieve stylish yet comfortable outdoor living. Transform your outdoor living space with Trex® Outdoor Furniture's™ best selling pieces.
shop now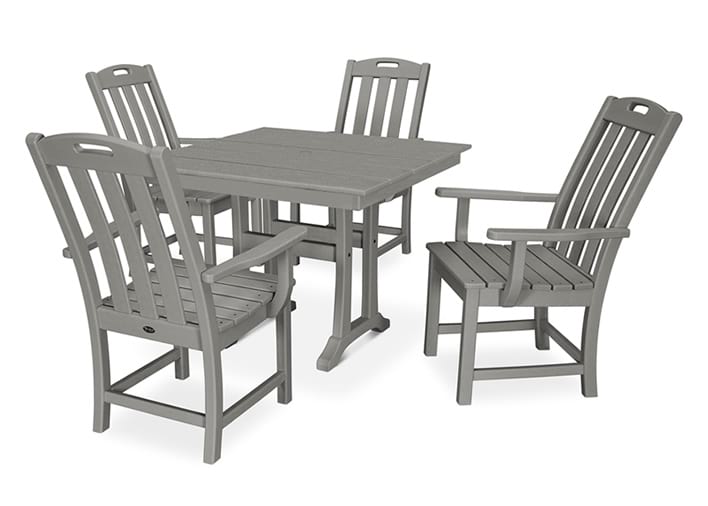 Check out our most recent Trex® Outdoor Furniture™ releases to find the perfect pieces for your outdoor space.
shop now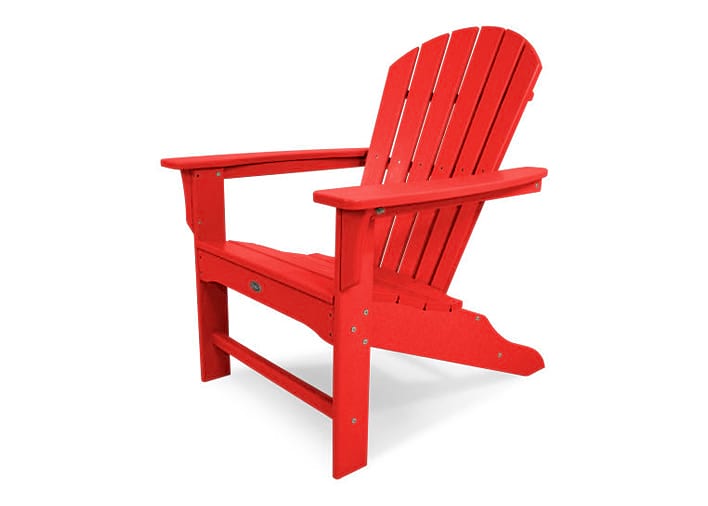 Brighten your outdoor space with our variety of products available in vibrant lumber colors.
shop now