Outdoor Furniture Collections
Trex outdoor patio furniture features six fantastic collections tailored to your eye for design: the Monterey Bay collection, the Yacht Club collection, the Cape Cod collection, the Rockport collection and the Parsons Collection.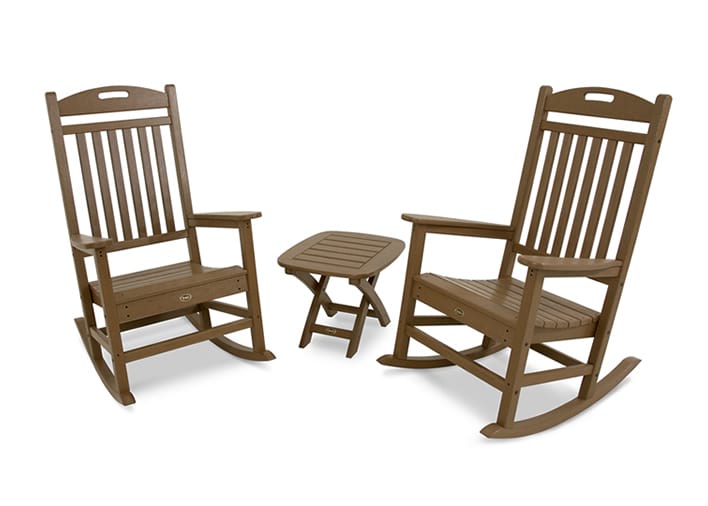 Keep your seaside or poolside style on point with the exclusive Yacht Club Collection from Trex® Outdoor Furniture™. Whether you live close enough to hear the ocean's roar or you reside in the middle of a landlocked city, you can still create a marine-inspired haven ... on your deck, porch, or patio.
shop now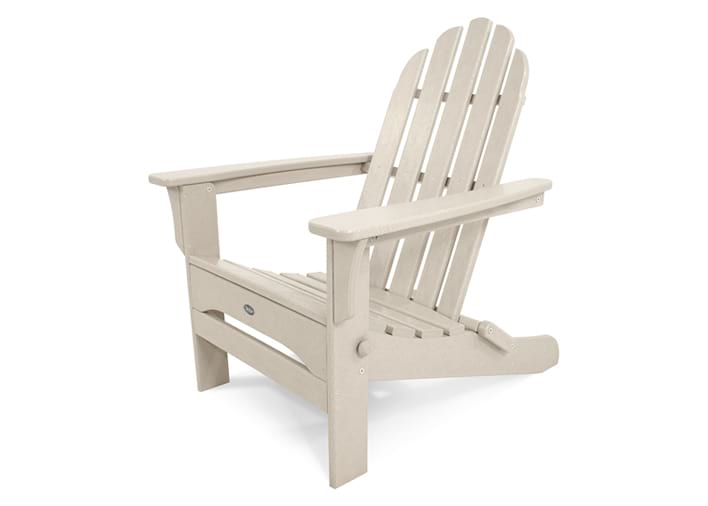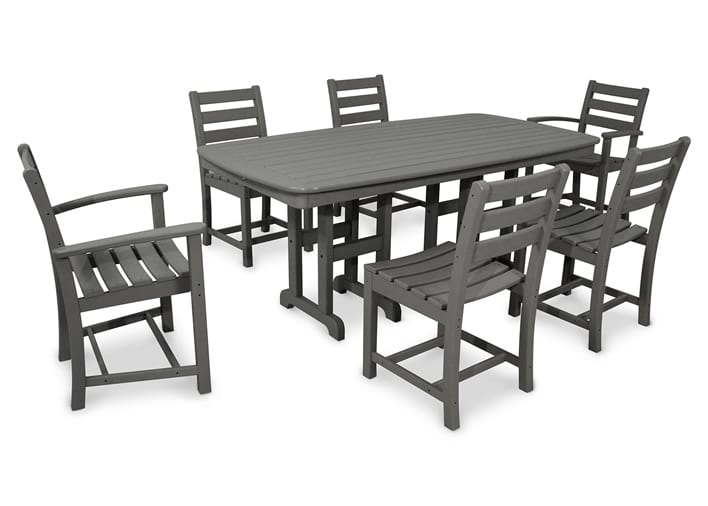 Create an effortless outdoor escape with the Trex® Outdoor Furniture™ Monterey Bay Collection. Inspired by the laid-back elegance of the homes along California's salt-soaked coastline, the classic Monterey Bay pieces take you from entertaining to dining, no matter the time of day or season.
shop now
Each of these durable lines is constructed of solid HDPE lumber and stainless steel hardware, so it's as durable as it is beautiful. And the best part is, it's extremely low-maintenance. That means you don't have to worry about spending all your free time keeping it looking like new. Nothing looks better on a Trex deck than Trex Outdoor Furniture!