Originally Published on October 13, 2016. Last Updated on October 21, 2020.
Stoke the fire, set out heaters, and gather outside to celebrate the best of the season. Here's a roundup of some of our favorite outdoor winter party styles and ideas, along with signature foods, drinks, and decor.
---
Football Party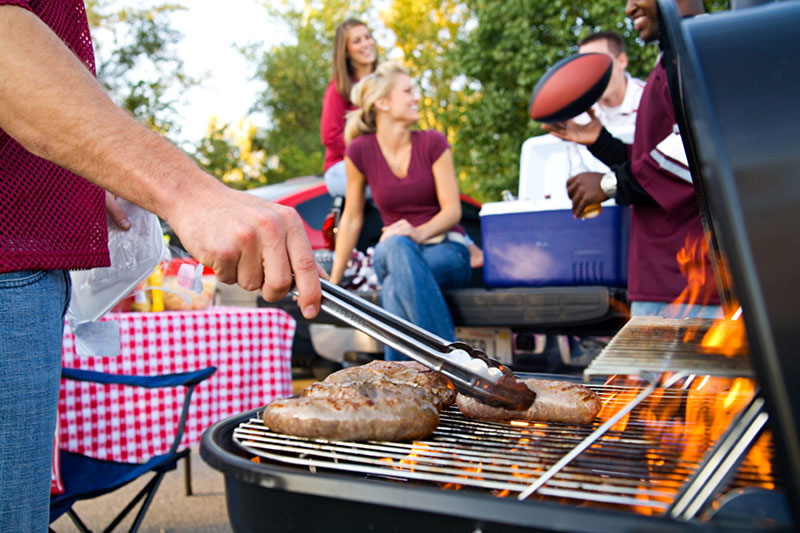 We're not going to tell you who we root for, but if your team is headed for the playoffs, set up your big screens and don your team colors.
Signature Dish
What's easier than a chili bar? Chris Nease, editor and stylist of the Celebrations At Home blog shows off her food station, along with her chili recipe. Set out a large crock pot of chili, and offer toppings like shredded cheese, sour cream, and diced tomatoes. Nease also offers her guests base items—from Fritos to baked potatoes—for guests to top with the chili.
Signature Drink
Make it easy, and fill a cooler or a simple tub with locally brewed craft beer and hard ciders. Try using an old galvanized bucket you have in your garage instead of the regular old cooler. If you don't have one you can purchase one like this, here.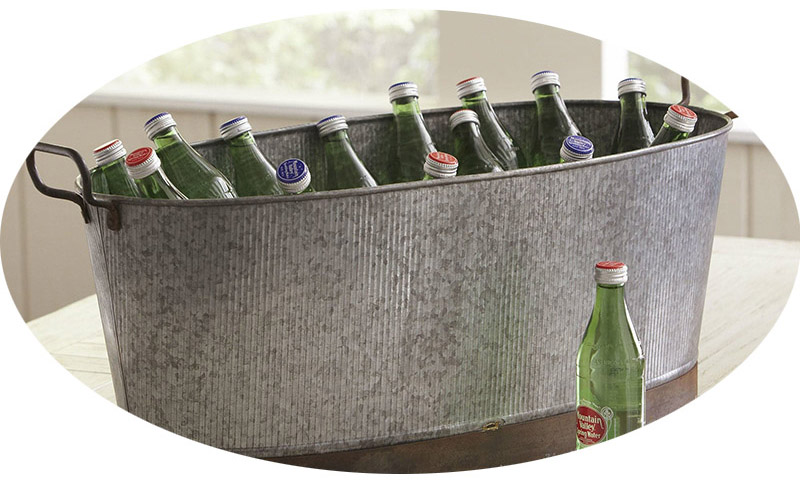 Decorations
Create this easy gameday table runner from Craft Box Girls. Grab a roll of brown craft paper, some thick markers, and create your own plays on the table.
---
Tacky Christmas Sweater Party
Hit the thrift store, channel your inner Griswold, and throw an irreverent tacky sweater party this holiday season.
Signature Dishes
Let the sweaters take the center stage and keep the menu simple. Serve down-home finger foods—bite-size corn dogs, pizza squares, meatballs, and sausage balls. For dessert: What's tackier than a fruitcake that no one wants to eat?
Signature Drink
Serve up a Peppermint White Russian, which features Kahlua, vodka, and peppermint Schnapps. Get the recipe at The Marvelous Misadventures of a Foodie.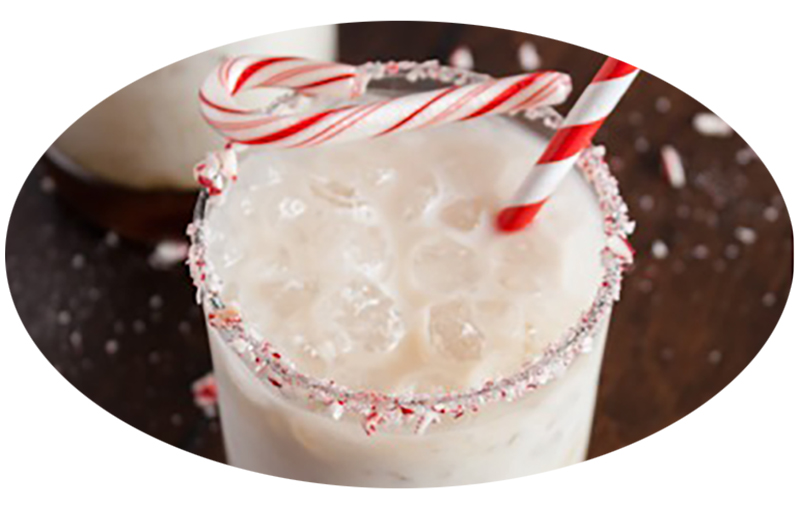 Decorations
Bring yourself and your ugliest Christmas sweater. Or create your own. The C.R.A.F.T. blog has plenty of DIY sweater ideas. Give out prizes for the ugliest or most creative sweater.
---
Gingerbread Decorating Party
There's nothing more magical than watching the holiday season through the eyes of a child. Gather up all your decorating supplies, gumdrops, colored icings, and invite all the neighborhood children. For a DIY on assembling graham cracker gingerbread houses, check out the Eat This Up blog.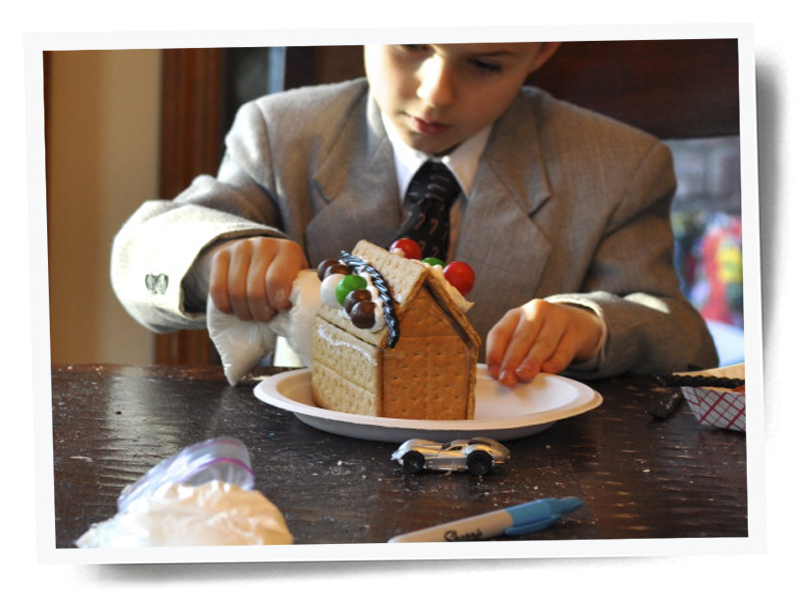 Signature Dish
Add some treats that aren't sweets with simple finger sandwiches, colorful veggies and dips, along with pretzels and crackers.
Signature Drinks
Serve up a simple and classic chocolate chip cookies with a side of milk (check out Table for Two for the recipe).
Decorations
Fill different-size clear plastic containers with different gingerbread house decorating candy. Or this easy set-up with muffin tins from Cooking with My Kid.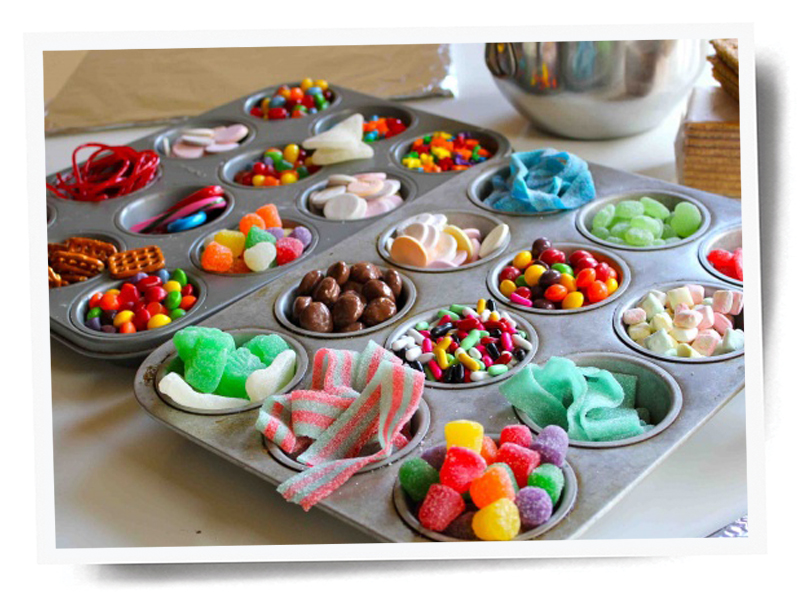 ---
Formal Dinner Party
Whether you're simply celebrating winter or gathering together old friends, throw an elegant winter supper beside a roaring outdoor fire. This gorgeous table was created by Celebrations at Home.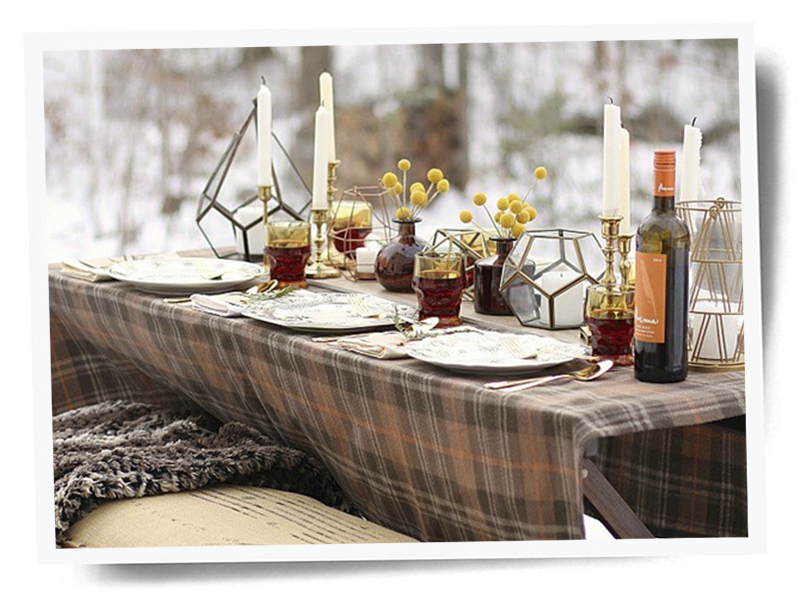 Signature Dish
Take a page from Southern Living and throw a gracious dinner with a velvety sweet potato soup, arugula-pear-blue cheese salad, savory winter vegetables, and a tender pork roast, with gingerbread souffles for dessert. Get the full menu and recipes from Southern Living here.
Signature Drinks
Serve up a crystal pitcher of Christmas sangria. Pinot Grigio and sparkling apple cider blend with rosemary, apples, and cranberries to create a delicious seasonal beverage. Get the recipe from Cake & Knife.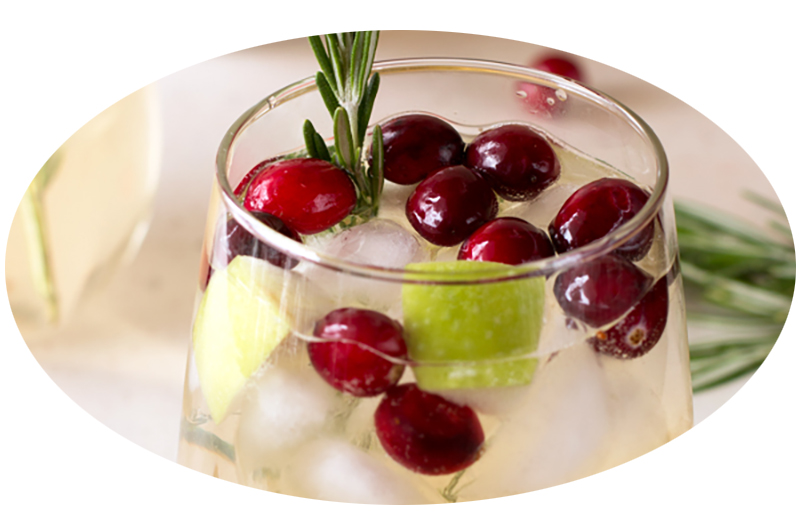 Decorations
Add a mix of winter pine and fir boughs on your outdoor mantel. Line a table with greenery and space candle-filled lanterns in intervals. Add a little extra warmth for your guests by providing a blanket for each seat. Pottery Barn has a great selection of those perfect cozy blankets you are looking for.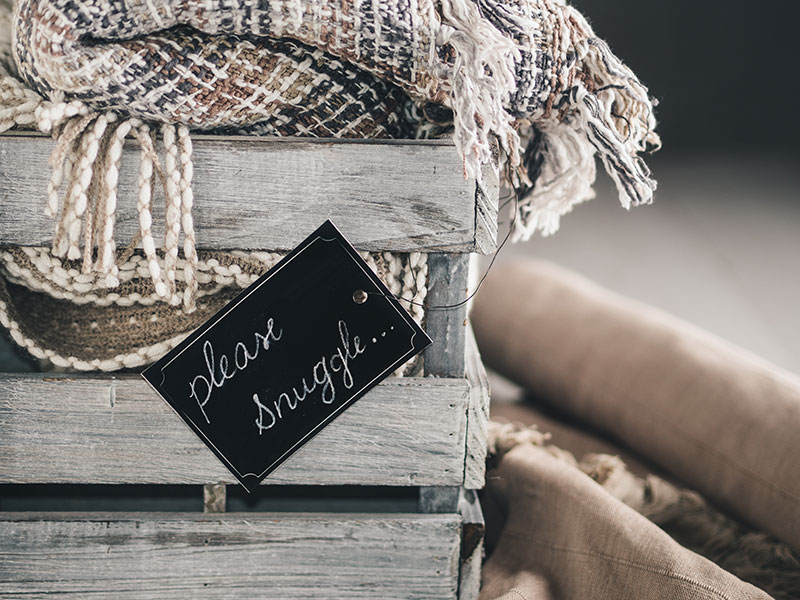 ---
Don't use winter as an excuse to stay indoors. Set out heaters, light the fireplace, and enjoy the best of the season.