Originally Published on November 14, 2016. Last Updated on October 21, 2020.
As summer has drawn to a close, don't let your herbs die without harvesting the remainder of that bright summer flavor.
Let's break down how to harvest and preserve your plants so you can infuse your dishes with the aromatic herbs year round. Assuming your herbs are outside, as a general rule, make sure to try and harvest the remainder of your plants well before the first frost.
---
Preserve the Fresh Flavor of Herbs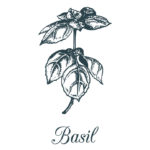 When to pick: Harvest in late morning, once the dew evaporates. The rule of thumb is to cut stems right above the second set of leaves, before plants bud or flower.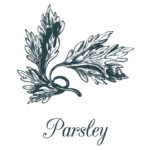 When to pick: Clip when stems have three segments. Cut the plant from the stem's base, and start from the center of the plant to encourage continued growth and adequate sunlight. Parsley lasts into late fall/early winter, so you can continue to harvest weekly until the herb begins to lose its color. Finish harvest before the first frost of the year.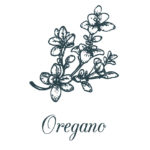 When to pick: Snip right before flower buds form to ensure optimal flavor. Cut at the base of a set of leaves on the stem.
When to pick: Cut daily or weekly to encourage growth. Snip the top 2 to 3 inches of each sprig.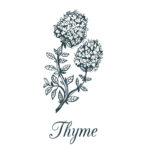 When to pick: Harvest your thyme right before the bloom stage. Cut right above the growth node—where the leaves join the stem.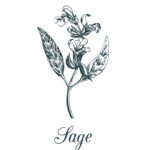 When to pick: Once you have good plant growth, snip either a full stem or pinch off the desired number of leaves.
When harvesting your herbs, keep in mind the following:
Cut or pick dry herbs. Harvest either in late morning or early evening, after any dew or moisture has evaporated.
Herbs are most flavorful prior to buds blooming. Make sure you prune buds back before the flowering stage.
Herb leaves are tender, so when harvesting them, handle carefully, avoiding crushing or bruising.
… Now that you've harvested, how should you preserve your herbs?
---
Herb Vinegar
You'll need:
glass bottle
stopper
herbs
vinegar
Instructions:
We use any vinegars we have on hand—apple cider, white vinegar, anything in the pantry. Add 2 cups of vinegar (at room temperature) for every ½ cup of herbs into the bottle. For extra flavor, add garlic cloves, peppers, and spices. Store away from sunlight to retain freshness.
This quick solution is perfect to add bursts of summer garden goodness to salads, winter vegetables, and marinades. Keep for yourself or tuck your homemade vinegar bottles into gift baskets during the holidays.
*You can apply this same method to herbal oils, but keep in mind that fresh herbs in oil equals a bacteria-rich environment, so do so only if you plan on putting the oil into the fridge and using quickly.
---
Dried Herbs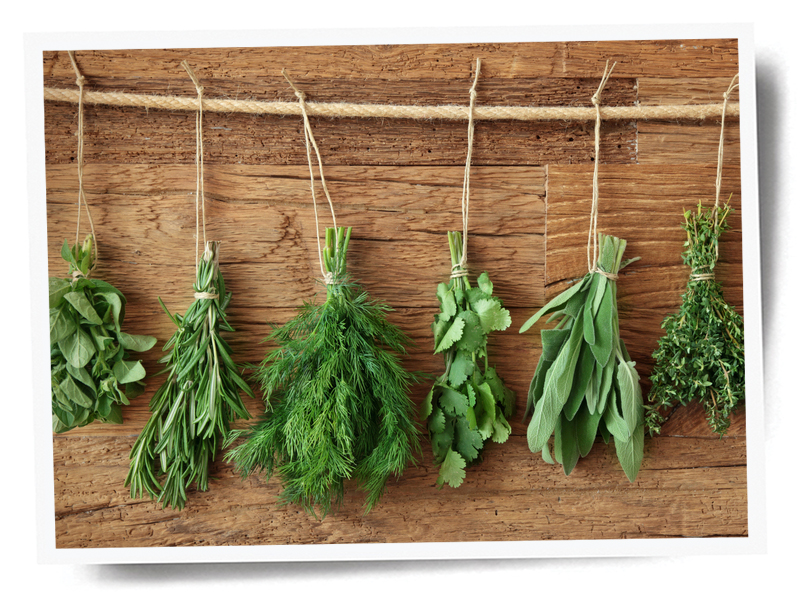 You'll need:
Herbs
Twist Ties or Rubber Bands
Instructions:
Gather the desired herbs into a bundle and hang upside-down until completely dehydrated (when the leaves crumble easily). The process keeps bacteria and mold at bay. The woody-stemmed herbs like rosemary and oregano tend to dry more quickly. There are other methods of drying— the microwave, fridge, and oven—but this method is the simplest.
Place dried herbs in glass jars and label their contents. We love adding home-dried herbs in soups, stews, braises, and marinades or rubs.
---
Frozen Herbs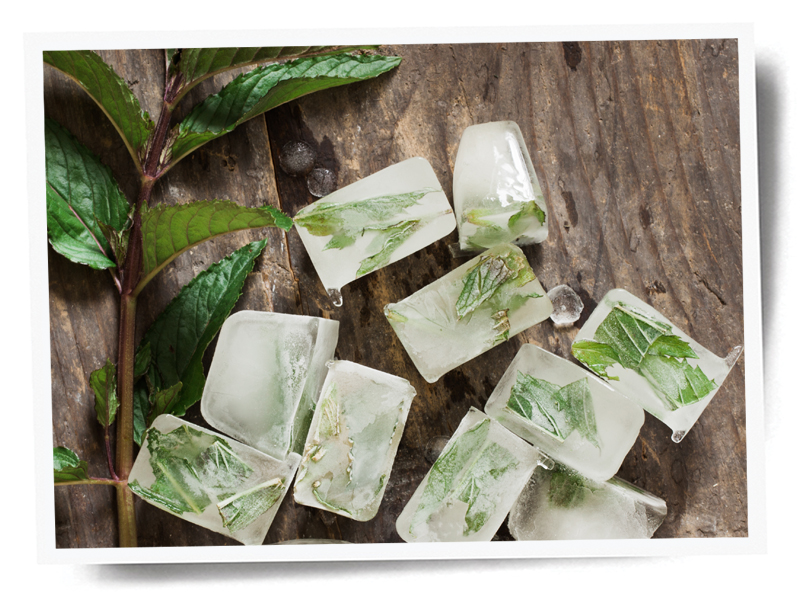 You'll need:
Clean, rinsed herbs (unless you like bugs)
An ice cube tray
Water
Freezer bags
Instructions:
Trim any long or woody stems off the herbs you plan to freeze, and chop herbs finely (tiny, more tender stems are OK to chop). Densely pack the chopped herbs into ice cube spaces on the tray. Top off the tray with water, pouring slowly. Freeze into cubes. Once frozen, pop out the cubes and put them in a labeled freezer bag.
---
Herb Butter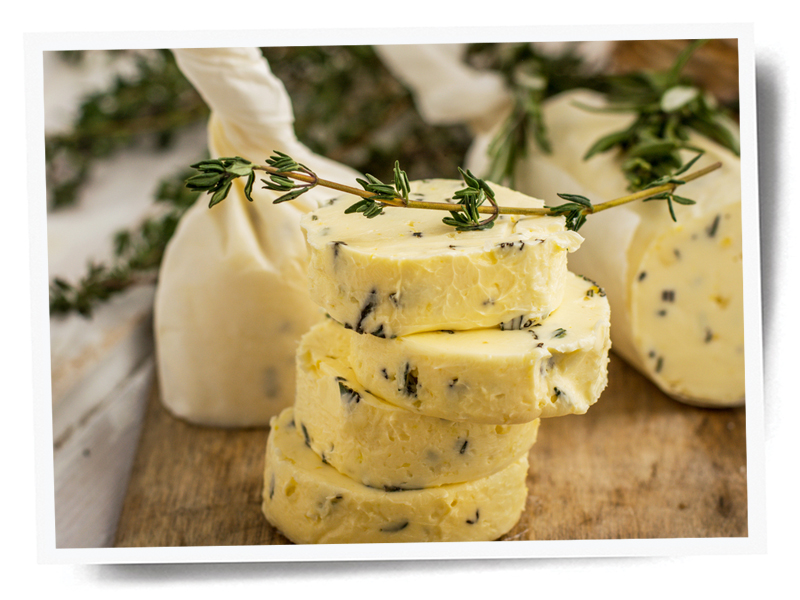 You'll need:
Fresh herbs
Softened butter
1 squeeze of lemon juice (optional)
Instructions:
Blend 2 parts softened butter to 1 part herbs. Add a squeeze of lemon juice, if desired. Stir until well mixed. Put in a jar, a butter bell, or some type of mold. Refrigerate or freeze until ready to serve. Or roll into a log, wrapping in parchment paper and freezing. You can also use dried herbs here, but fresh herbs taste better.
Use when cooking chicken or fish, slather it on hot homemade bread, or give as a gift.
---
Sources:
https://www.growveg.com/guides/how-to-successfully-take-cuttings-of-herbs/
http://www.rodalesorganiclife.com/food/how-preserve-fresh-herbs
http://theherbgardener.blogspot.com/2009/11/make-herb-butter.html