Turn up the heat. It's time for smoked meat (and veggies). That's our summertime motto, anyway. Few things are as delicious as the fragrant smell of barbecue wafting through the warm air, as the meat begins to heat up and take on a caramelized sheen.
So what do you need for that perfect barbecue? Here are a few ideas, whether you're planning a weekend dinner, Father's Day meal, or a Fourth of July picnic.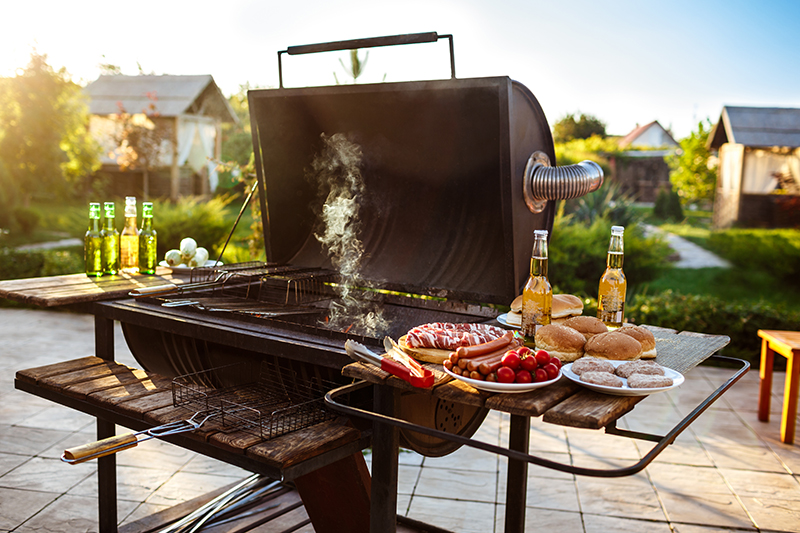 ---
Must-Have Tools
You don't need any fancy gadgets for your grill. But let's face it, they do make grilling more fun.
As for the basics, any grillmaster worth his or her salt has a good pair of tongs, grill-suitable spatula, cleaning brush, and barbecue mitts.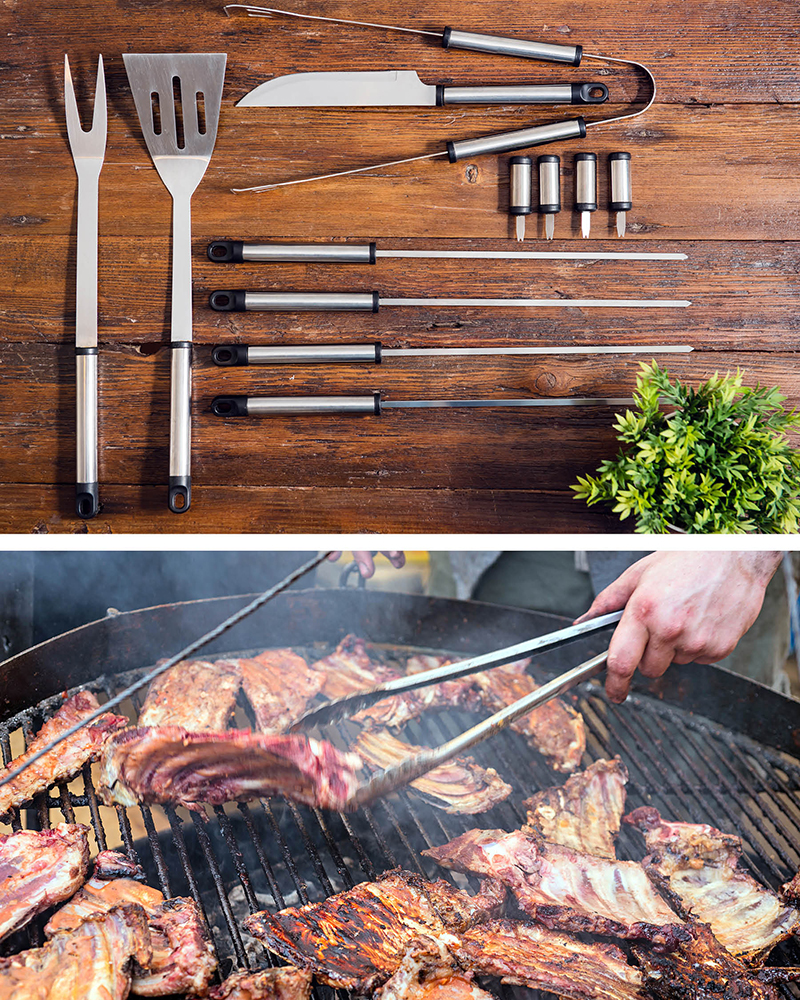 A good meat thermometer makes it easy to gauge when you need to take your meat off the grill. Analog thermometers are fine, but we're huge fans of the digital thermometers, which alert you when your meat reaches the optimal internal temperature.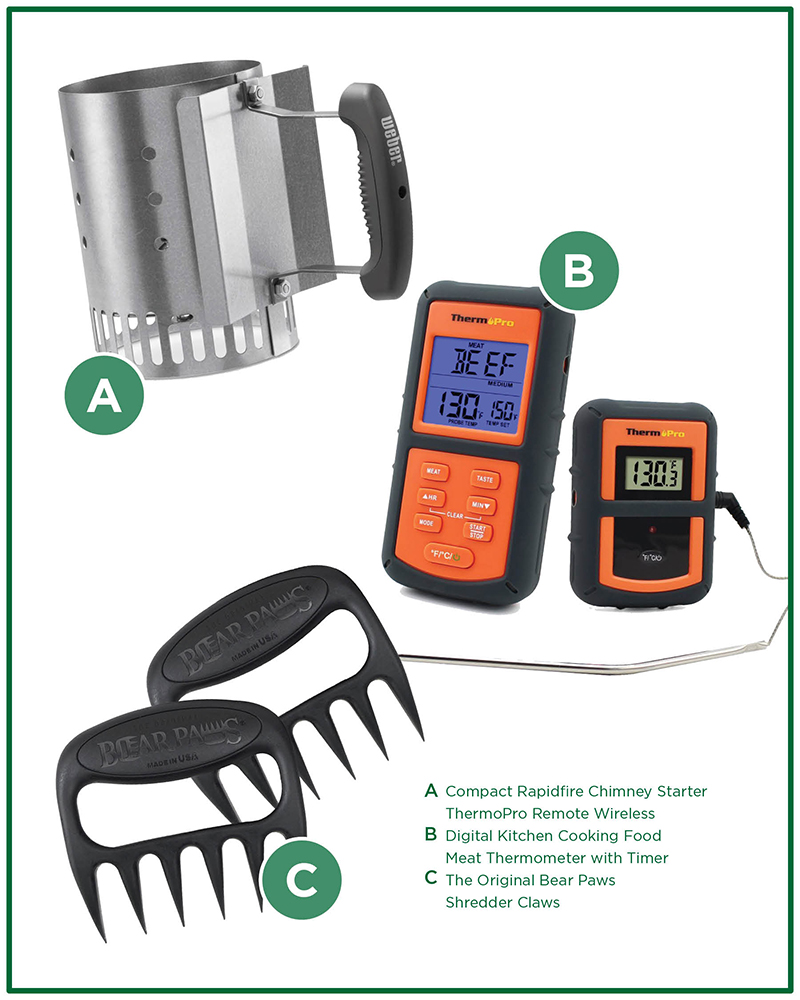 A. If you're grilling on a charcoal grill, don't forget the chimney starter to get those coals glowing hot.
B. We love the Thermapro thermometer, which can withstand heat of up to 716 degrees Fahrenheit.
C. Bear Paws Shredding Claws, anyone?
If you want more "gadgety" gadgets, barbecue accessories are a dime a dozen. From burger presses and pizza pans to seafood baskets and kebab skewers, any grill accessory you're looking for, you'll be able to find. 
---
Must-Taste Barbecue Sauces
Looking for a sweet and tangy sauce with a whisper of spice and a hint of smoke? Barbecue sauce is the epitome of summertime grilling.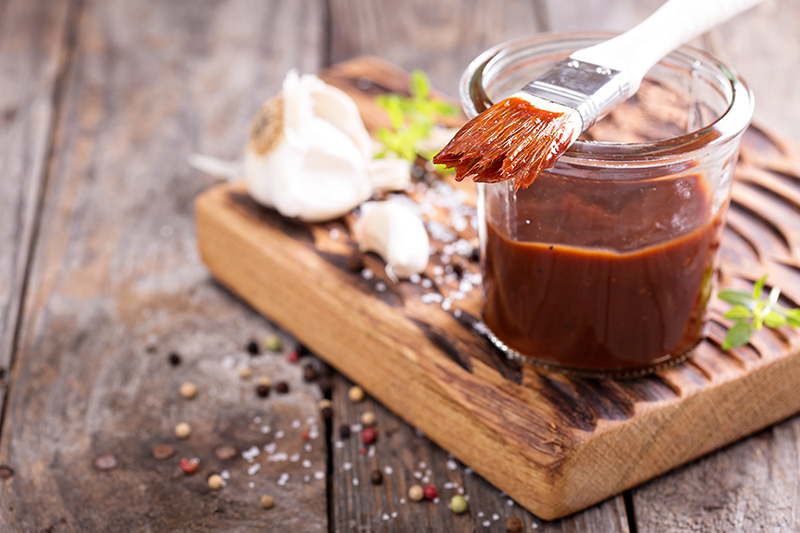 One of our favorites for brisket and pulled pork is the Alabama-made Saw's Sauce, a vinegar-based sauce that's not too sweet and kicks up any dish several notches. If you're master of the grill, though, you might consider creating your own signature sauce. We like this basic barbecue sauce recipe from The New York Times, with its inclusion of smoked paprika and cumin.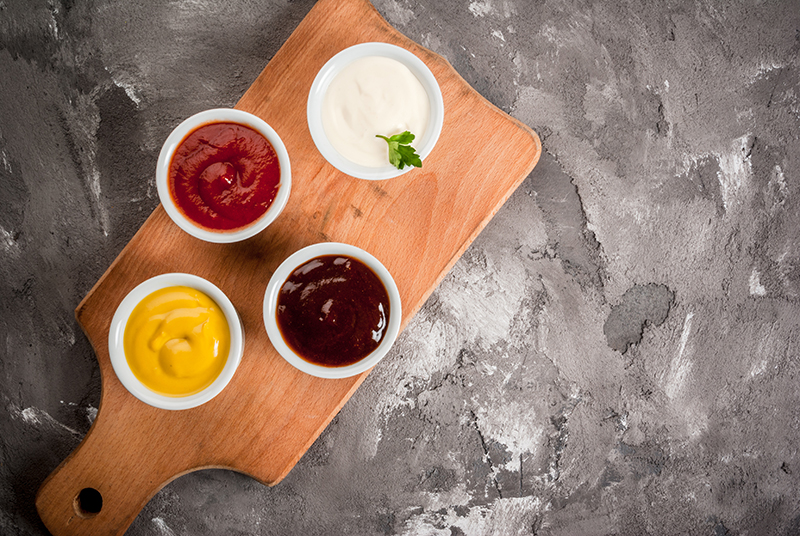 If you're not a huge red barbecue sauce fan, white barbecue sauce has gained traction in the Deep South. Never heard of it? The mayonnaise-based sauce relies on ingredients like white vinegar, garlic, and horseradish for a savory sauce that perfectly pairs with grilled chicken. Get Southern Living magazine's white sauce recipe here.
---
Must-Have Sides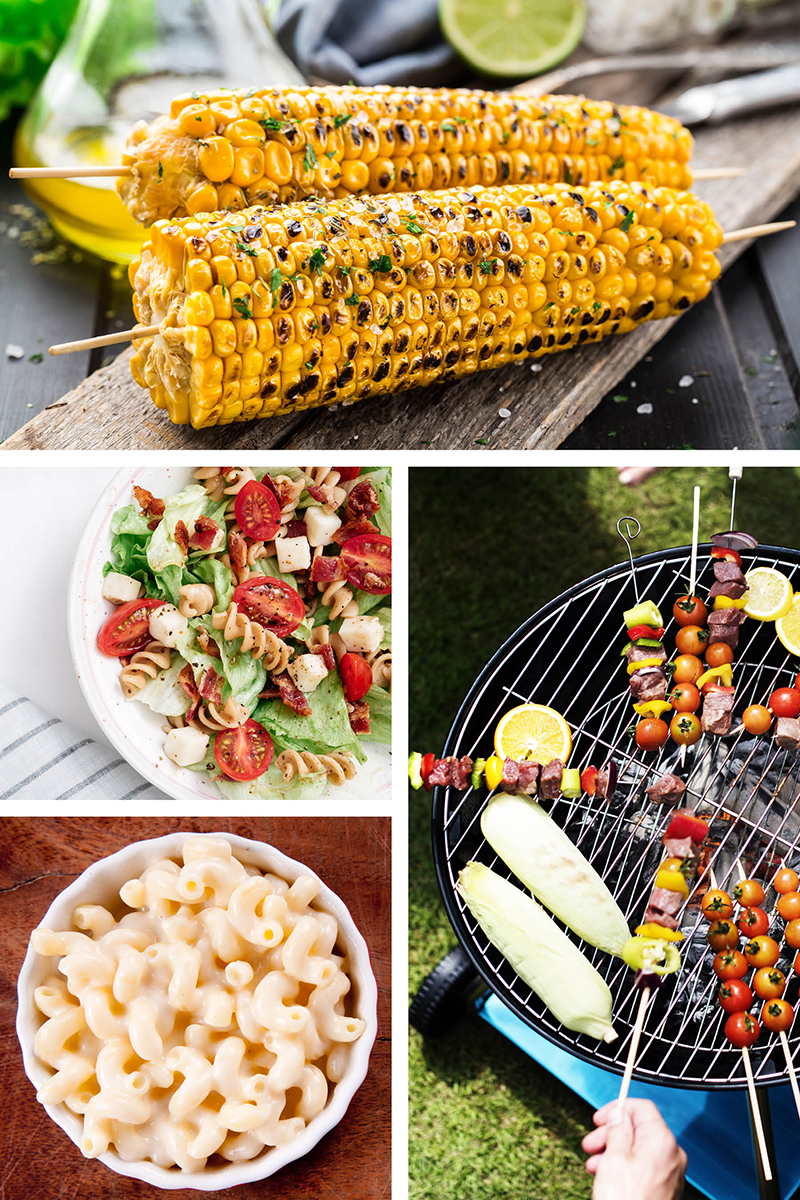 You've got your chicken thighs, pork chops, steaks, hamburger patties, and hot dogs. While the meats take center stage in a grilled meal, what sides are you serving? A few classic stand-bys:
Macaroni and cheese

Potato salad

Pasta salad

Grilled corn

Coleslaw

Tomato salad
Get recipes for all these and more at CountryLiving.com.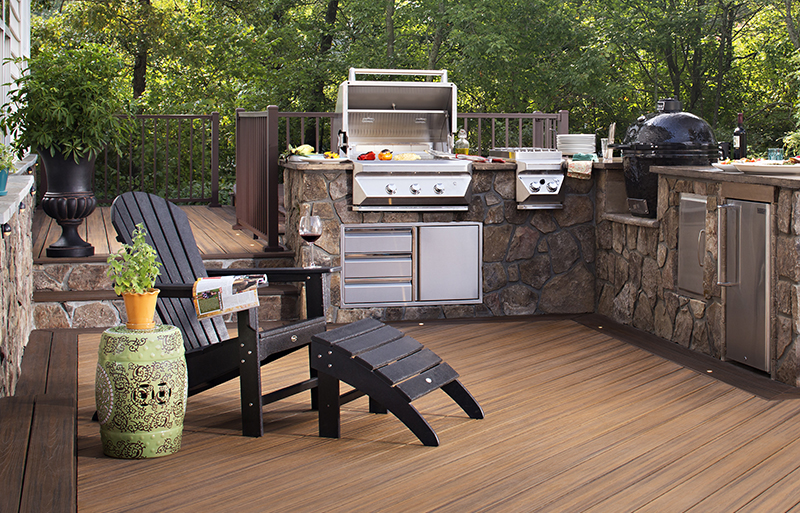 Whether you're a skilled grillmaster or a novice at the pit, barbecuing is an easy way to master the art of cooking. Find your favorite recipes and practice, practice, practice this summer. When the meat's done, place those platters full of juicy smoked meat on your Trex® Outdoor Furniture™ dining table for your friends and family to enjoy.