Originally Published on February 22, 2016. Last Updated on December 8, 2021.
My plane lit over the water, casting a long shadow over the toy-size boats that churned through the harbor leaving a whispery-white wake. Two hours later, I opened the door to a shingled cottage perched on a Cape Cod lake. The windows were open for my arrival, curtains billowing in the lilting breeze, making it seem as though the house exhaled a cooling breath.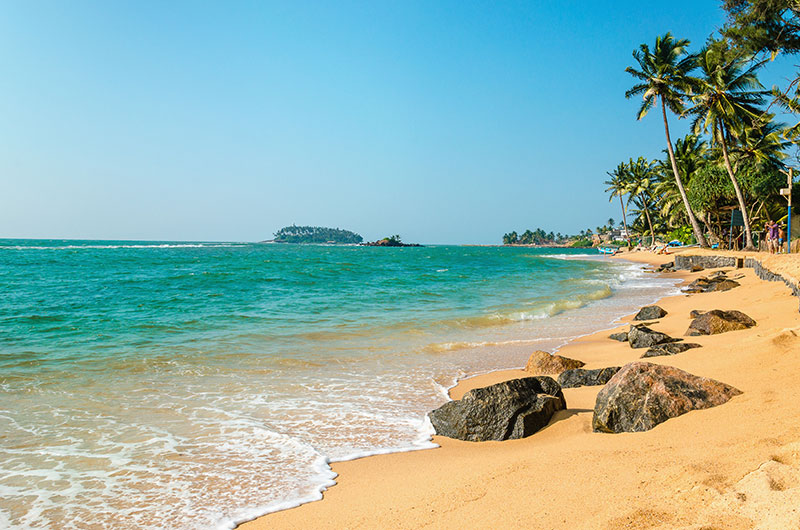 It was then that I decided I was in love with Cape Cod. Unlike the swaths of beach you can see from the road along the Florida or California coasts, Cape Cod's beaches are tucked away behind thick forests, cranberry bogs, lavender fields, and white clapboard houses with trailing roses.
When I wasn't floating on a raft in the lake or digging into a box of fried clams on Nauset Beach, I nestled into a wooden Adirondack chair, a dog-eared novel in one hand, a cup of steaming coffee in the other.

It's that exact feeling that we, Trex® Outdoor Furniture™, set out to capture with our Cape Cod Collection — a sense of belonging, of home, of respite… whether you're overlooking a lake tucked along the woods or sitting on your patio in the middle of the city.
Anatomy of An Adirondack
In 1903, Thomas Lee drew up plans for the chair, searching for the perfect seating for his summer home in Westport, New York's Adirondack Mountains. Initially called the Westport Plank Chair, Lee turned plans over to a local carpenter, who began producing the chairs for Westport's residents and, without informing Lee, filed for and received a patent for the chair in 1905.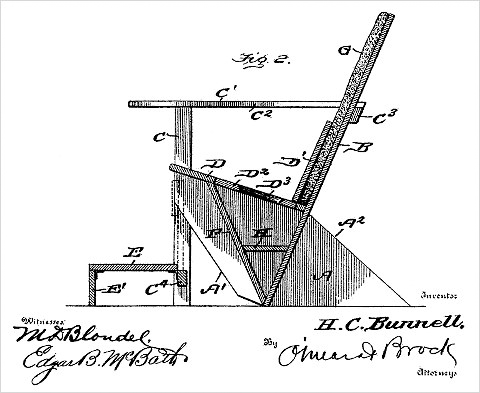 Over the past century, the chair has undergone various modifications, but one thing remains clear: the beauty of an Adirondack chair lies in its innate simplicity. A low, slanted seat combined with wide-plank armrests and a straight back constructed of slatted wood makes the chair exceedingly comfortable.
No matter what you call it, the Adirondack chair's design roots itself in American culture. It's as timeless as apple pie, as evenings spent in the near-dark with a jar in hand trying to capture fireflies, and as a particularly rousing game of football on the front lawn. You've probably seen photographs of the Kennedy family seated in Adirondack chairs, and it's a safe bet that if you visit the beach or hike to a cabin in the mountains, you'll come across one of the iconic seats.
Updating an Icon
We at Trex® Outdoor Furniture™ espouse timeless, classic design where form meets function. In fact, we offer two amalgamations of the Cape Cod Adirondack chair constructed with our solid, HDPE recycled lumber:
The Cape Cod Folding Adirondack Chair folds up for easy transport. It weighs 33 pounds so it won't blow away but it's not too heavy to haul.
The classic Cape Cod Adirondack Chair, weighing a solid 37 pounds, proves more suitable for a permanent location whether that's on your front lawn, your back deck, or a covered porch.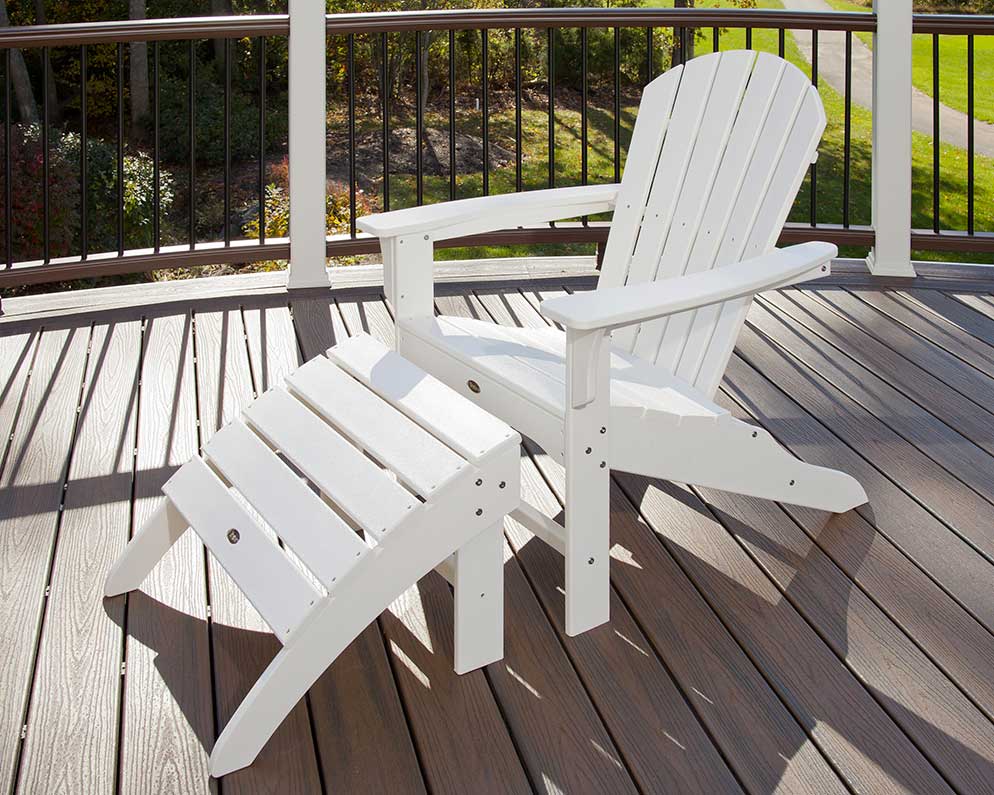 One thing between the two which remains consistent: A stylish, durable chair designed for maximum comfort. We ergonomically engineer the chair to ensure you can sit back and relax no matter where you are.
Simply slide into an Adirondack chair—they're incredibly comfortable as is—or add a high-performance seat or full cushion. We cover all our cushions with all-weather performance fabric due to its ability to weather all elements and wick away moisture. Choose from multiple striking fabric colors. The Adirondack chair also pairs perfectly with a Trex® Outdoor Furniture™ ottoman.
We offer the Adirondack chair in seven frame colors:
Timeless Design, Timeless Materials
Other distinctions that make our Cape Cod Adirondack chairs stand apart from their traditional wood counterparts:
The POLYWOOD HDPE wood means your chairs can withstand wind, rain, intense heat and sun, snow and cold, making it more resilient than wood.
The chairs are fade-resistant.
They won't splinter, rot, or crack.
The proprietary wood process infuses pigment throughout the raw material, so chair color remains vibrant.
Our Adirondack chairs come with a 20-year residential warranty. Like all of our furniture, we guarantee the craftsmanship of our products.
They're incredibly low maintenance; no sealing, staining, or repainting required.
They're easy to keep clean; simply use soap, water, and a soft-bristle brush to help pull debris from the wood grain.
It's been a few years since I've visited Cape Cod, but I spent that one glorious week rambling across the Cape, exploring hidden inlets, communing with nature, and dipping succulent morsels of lobster in thick pools of melted butter. Slipping into a Trex® Outdoor Furniture™ Adirondack Chair doesn't transport me back, but it imbues me with that sense of comfortable relaxation I experienced on the Cape and, if but for a second as the breeze blows my hair, I feel like I'm home.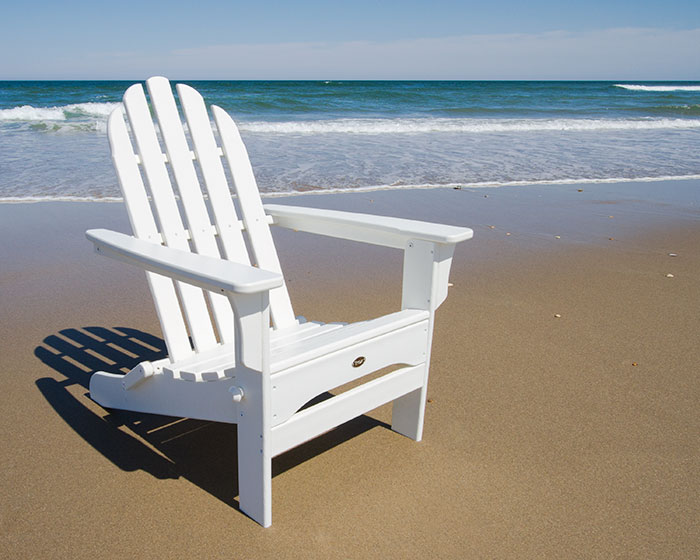 ---
Image credits: Fried Clams  |  Adirondack on the Cape  |  Coffee w/book  |  Patent Adirondack Drawing
Blog Post Updated June 22, 2021