Warmer weather means it's time to turn off the TV, put down the tablet, and train your eyes on the great outdoors. Stuck trying to figure out what to do once you're out and about? Well, we've got a few ideas … 20, in fact. Read on for some bucket-list-worthy ideas for summer.
1 — Build a Treehouse
Are you itching to DIY something? Let your kids' imaginations run wild (and teach them how to hammer a nail in the process) as you build a backyard treehouse. Don't know where to start? Popular Mechanics offers a step-by-step building guide for a simple design. No trees? No problem! Made with Happy's platform treehouse sits on a ground base. And if you don't have a handy bone in your body, it's totally OK to buy a ready-made treehouse or enlist the help of a handyman.
2 — Have a Potluck Picnic
Grab a group of friends, ask everyone to bring a dish, and enjoy each other's company. Planning only to invite the people who live in your house? That's cool, too. A potluck picnic is a perfect way to clean out your fridge and pantry. You may finally get use up those cans of tuna that have been sitting in the back of your cabinets.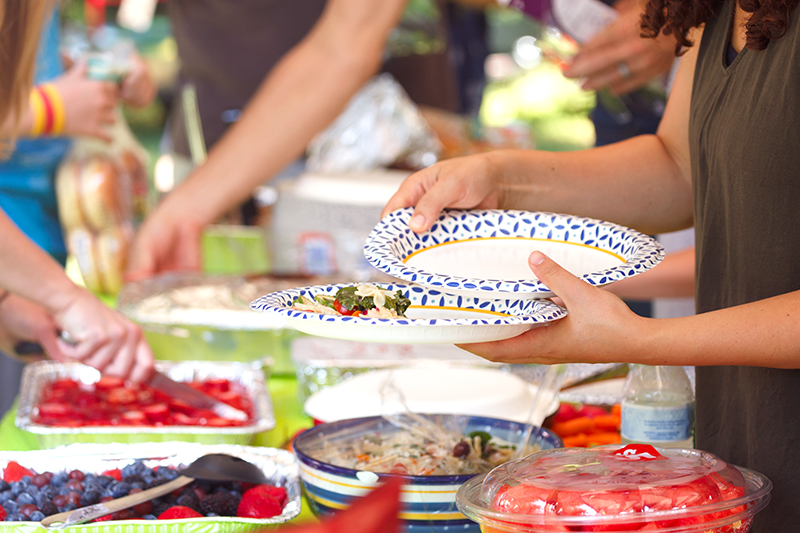 3 — Play Giant Jenga
What's more fun than regular Jenga? Giant Jenga … played outside. DIY Projects with Pete has a five-step make-it-yourself game, or you can purchase an outdoor set from many online retailers.
4 — Play Dodgeball with Water Balloons
Fill up a bucket of water balloons, line your teams up on either side of the yard, and … go! Peg your opponents to get them out, or let a balloon hit you for an oh-so-refreshed feeling.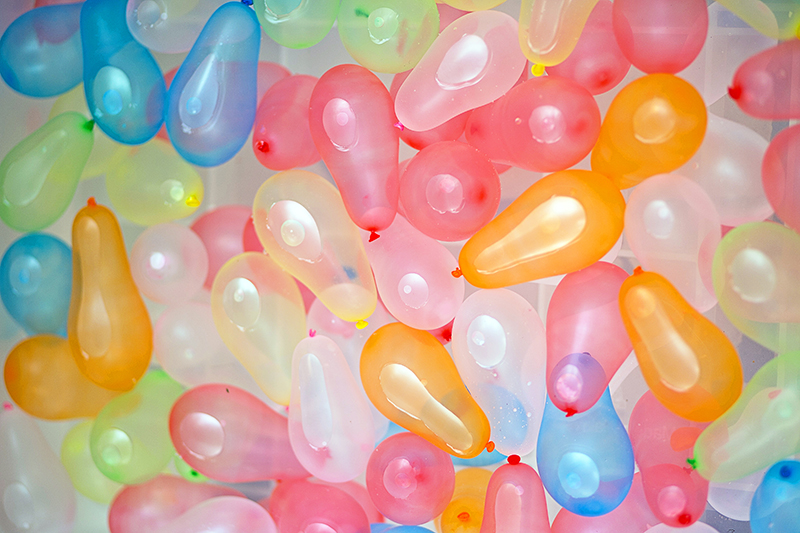 5 — Nap in a Hammock
All you need is a place to hang your hammock, a hammock, and the will to give in to a midday summertime snooze. Don't have trees? A hammock stand will work, too!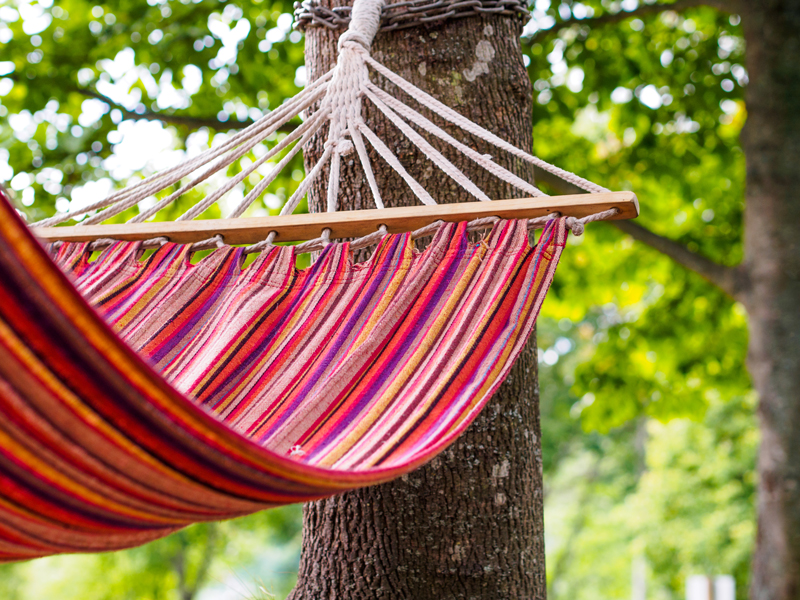 6 — Make S'mores Over an Open Fire
Marshmallows and chocolate are delicious by themselves, but there's something magical that happens when the entire melty mess gets squished between two graham crackers. And if you don't have a fire pit to roast those 'mallows, we can help you out.
7 — Rent a Kayak
If you live near a river or a lake, now's your chance to get up close and personal with nature. Go solo, or kayak with a friend for some water-friendly fun.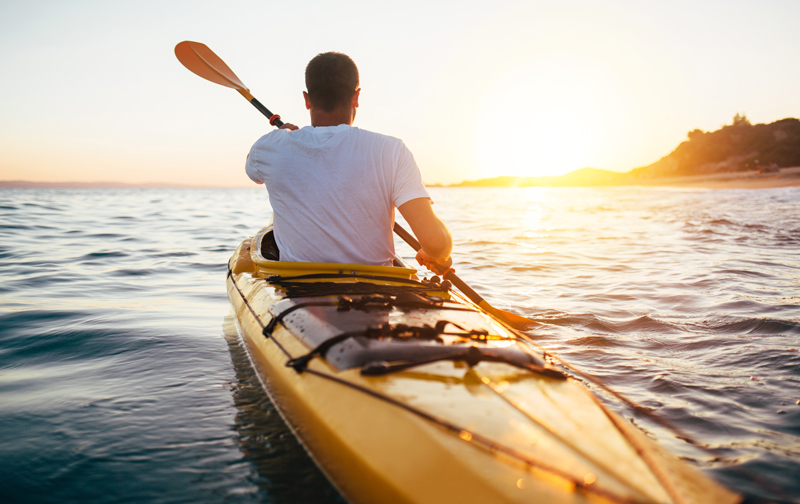 8 — Go for a Walk in the Rain
When the skies open up and the rain patters against the pavement, why stay indoors? Channel your inner child, and twirl around in the rain or splash in puddles.
9 — Go Camping in Your Backyard
Plop a tent in your yard, on your deck, or your patio, and fill the tent with all your camping accessories, like your sleeping bag, lanterns, and ghost storybooks.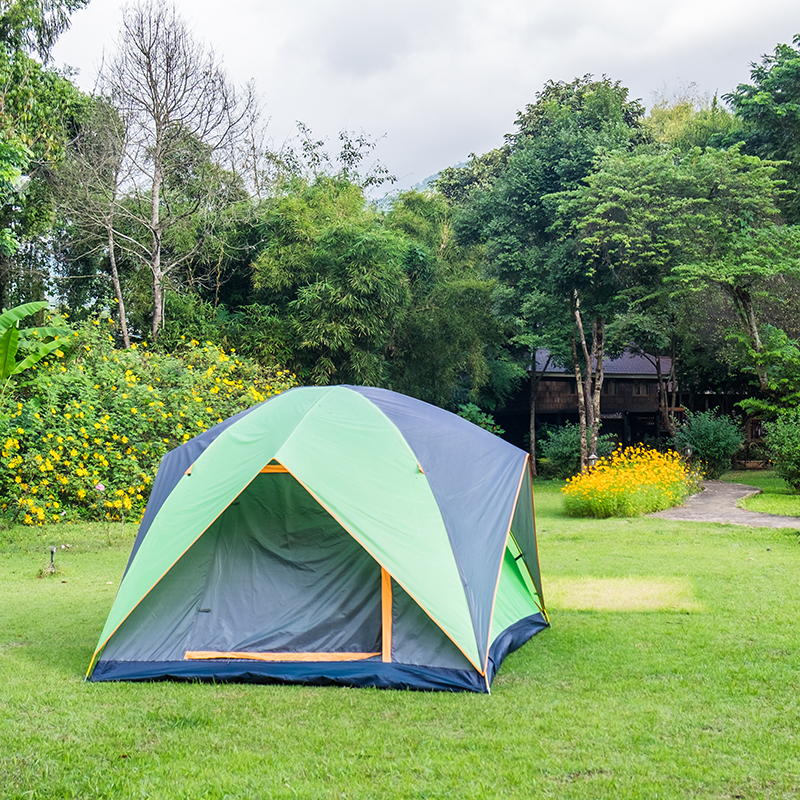 10 — Explore a Street Festival or Flea Market
Even if you live in a smaller, more rural area, you might be surprised at the festivities you can find within driving distance. Whether it's a Saturday morning farmers' market, a regional flea market, or a small street festival, mark your calendars and plan to attend. You might walk away with some local treasures … or just a good story.
11 — Go on a National Park Road Trip
There are the obvious National Parks — Yosemite, the Grand Canyon, Glacier National Park — but chances are there's a national park closer to home … and you don't even know it exists. From Maine's Acadia and Virginia's Shenandoah parks to Mammoth Cave in Kentucky and Congaree park in South Carolina, there are actually 58 national parks in the United States. Check off your bucket list item by planning a summer road trip to one or several of them. Can't get out to travel? The National Park Foundation offers virtual tours on their website.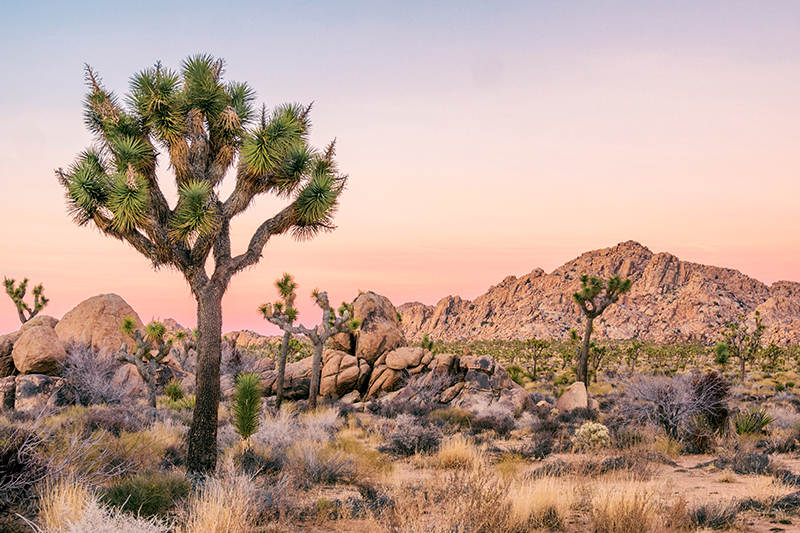 12 — Build an Outdoor Bar
Need a place to sip a drink in the sunshine? How about an outdoor bar area in your backyard? Here are a few ideas from FamilyHandyman.com to add to your Pinterest boards. Once you've created your outdoor bar area, pull up a few bar-height chairs, and create a signature summertime cocktail.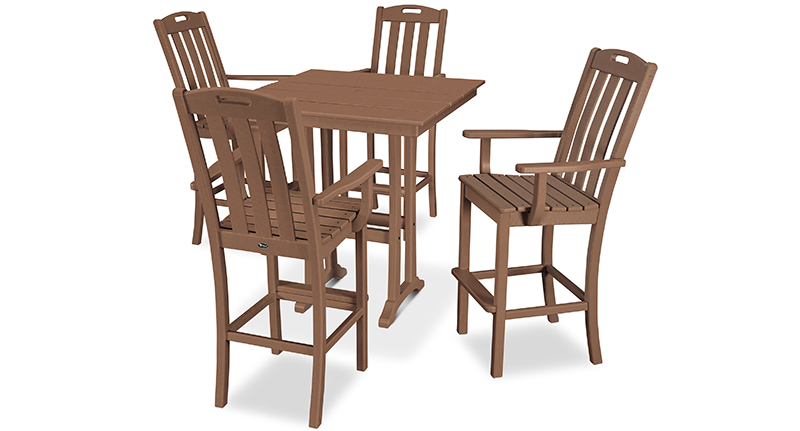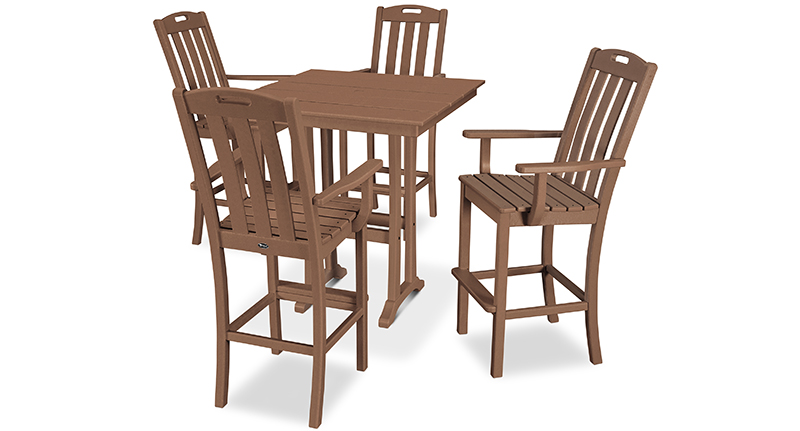 13 — Plant a Vegetable Garden
There's nothing close to the satisfaction of making something with your own hands and watching the fruits of your labor blossom. Whether you choose a container garden or create beds in your yard, you can enjoy fresh-from-the-garden produce throughout the summer. Here are a few of our favorite gardening projects.
14 — Ride a Sled Down Sand Dunes
Live near the beach, desert, or White Sands National Park? Grab a sled, a piece of cardboard, or even a garbage bag, and sled with abandon! (Just make sure you have permission to slide down those dunes.) Don't see sand around you? Find a hill down which to sled or roll down.
15 — Host a Backyard Concert with a Local Band
Have a local band whose tunes you really love? Book them for a party in your backyard, and invite friends and family to groove to the music. If you don't have the budget to hire someone, enlist a group of high school or college musicians to jam in your space, and pay them in pizza.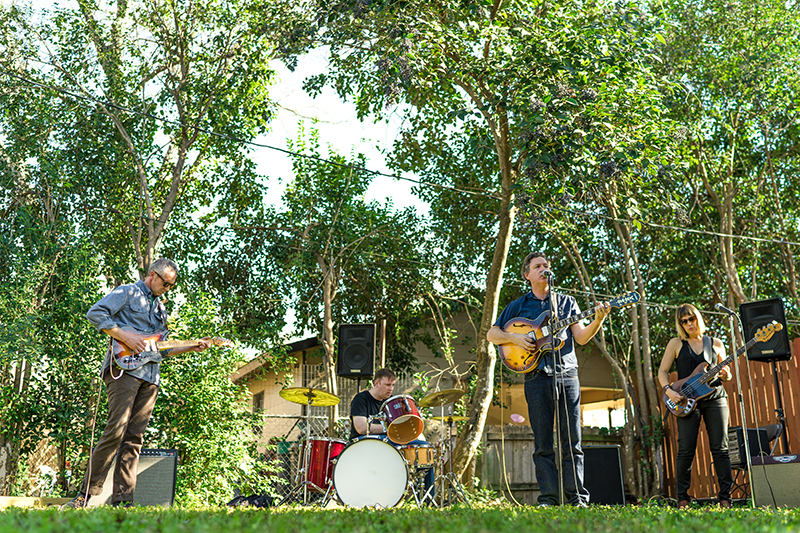 16 — Set up a Badminton Net
After you purchase a badminton set, getting it ready for play is easy. Set up the net — which should be about 5 feet high — in a flat backyard space, create lines for the court, and let those shuttlecocks fly.
17 — Take an Outdoor Yoga Class
In summer, outdoor yoga classes can also double as hot yoga sessions. Find an early-morning or late-evening yoga class in the park to get your "ohm" on and commune with nature.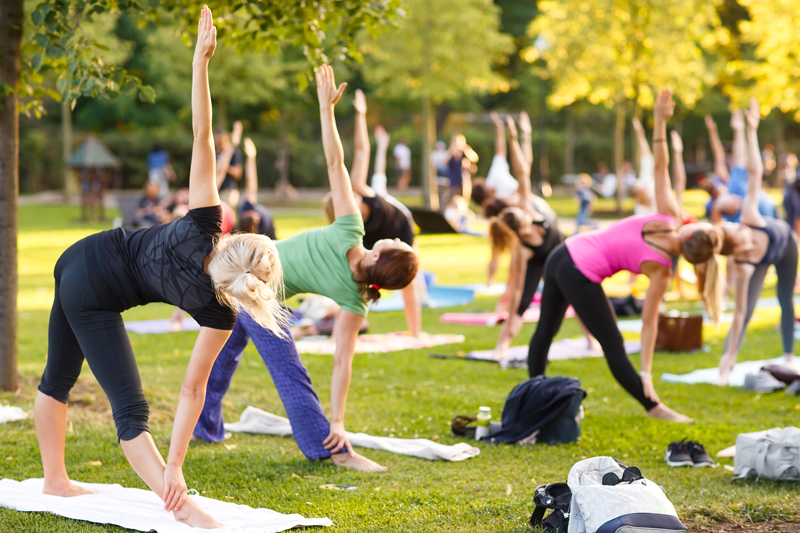 18 — Build a Backyard Movie Theater
Munching popcorn and sipping an icy-cold beverage under a starry sky is only better when you're watching a movie, too. Show an old classic like "Dirty Dancing," "The Sandlot," or "The Goonies" in your own personal backyard theater. We'll even show you how to make your own outdoor movie theater.
19 — Build a Backyard Zipline
Fly through the air with the greatest of ease when you construct a backyard zip line between two trees in your yard. Find a zipline kit that works with the weight limit you need. We like the B4 Adventure Slackers Eagle 90-Foot Zipline, which you can purchase at Cabela's. Just make sure you supervise kids (and adults) on the zipline.
20 — Transform Your Shed into a She-Shed or a Man Cave
If you have an old shed on your property where you store your dusty bikes and old mowers, give it a little flair, and turn it into a usable backyard getaway. Transform the space into a sparkly and feminine "She-Shed" or "Lady Lair." Or make it more masculine by covering the space in mounted heads and dartboards, adding in a comfy chair and TV for an away-from-the-house man cave. Want a space for your kids to play? Turn that shed into a playhouse.
---
Summer is yours for the taking! Mark off your must-do list this summer with these easy summertime fun activities.