Originally Published on January 18, 2016. Last Updated on April 18, 2016.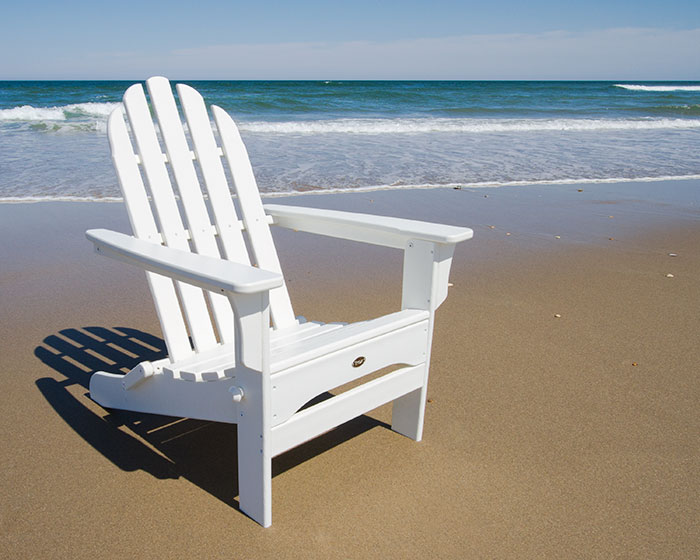 There's nothing like a laid back weekend on the Cape, but if you can't escape to New England, then the Cape Cod Collection will bring New England to you. Its classic design and natural beauty will add an inviting "East Coast" feel to your outdoor living space, while providing the ultimate in style, comfort and durability.
Made from solid HDPE lumber and coated stainless steel hardware, Trex® furniture will give you years of good looks and total relaxation with very little maintenance.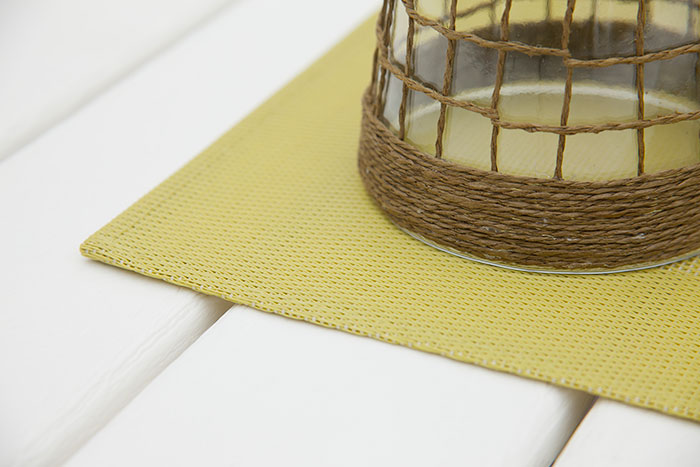 Included in this collection:
Adirondack Chairs (2 styles)
Ottoman (2 styles)
Conversation Tables (36″ & 48″)
Side Table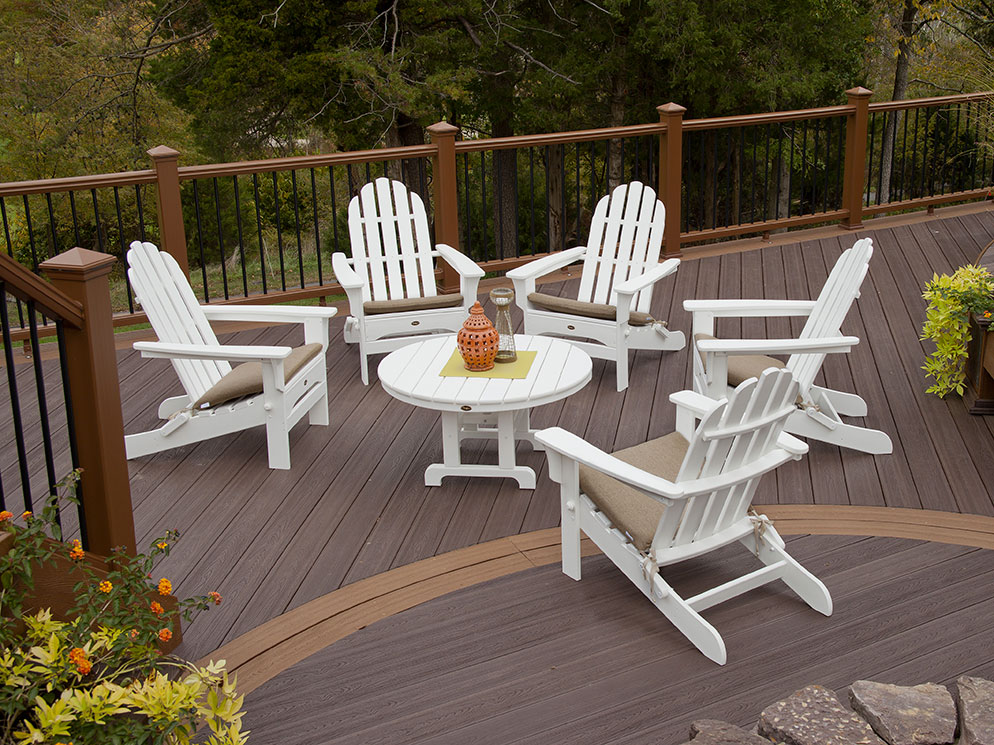 ---