Updated 03/04/2021
Trex® Outdoor Furniture™ products are manufactured and sold by Poly-Wood, LLC under a Trademark License Agreement with Trex Company, Inc.
A Letter From Our Founder - 5/8/20
The health and safety of our customers, our employees, and our communities is of utmost importance in everything we do. It is critical that we all do our part to help reduce the transmission of COVID-19.
We have been working around the clock in a coordinated effort to make sure that you are able to get the POLYWOOD products you love as quickly and safely as possible.
One of the most unexpected aspects of this unprecedented season is that demand for our products has expanded dramatically. We are humbled by your interest in POLYWOOD and your desire to make us a part of your outdoor escape.
As we balance employee safety with an increase in demand, our product lead times have been impacted, resulting in shipping delays for many of our customers. We sincerely apologize for any inconvenience these delays may cause, and are working hard to ship your orders as quickly as possible.
Additionally, our cushion, pillow, umbrella, and aluminum frame products are currently unavailable for purchase. We estimate these products will be available for purchase in early November. All existing orders for these items are still being fulfilled.
Also, the significant increase in product and sales inquiries has led to a large backlog in our customer service department. We are currently about 5 - 7 business days behind on customer service inquiries, but are striving to return to the real-time service that POLYWOOD customers know and trust.
Here are some of the steps we are taking to protect everyone in this evolving situation:
We are diligently following the guidance and best practices from the CDC
Across all of our facilities and delivery operations, we have increased our daily cleaning routines, including frequent handwashing, use of sanitizer, and frequent sanitation of common areas
We have implemented social distancing in our production facilities at the expense of efficiency, contributing to extended lead times
We have made provisions for office and call center employees to work remotely. This precaution has also been at the expense of efficiency, extending response times in many cases
We have increased wages for production and fulfillment team members for their commitment in these unprecedented times
I want to personally say thank you to our wonderful customers, employees, and communities. POLYWOOD is resolved to carry on and serve you as we have for the past 30 years. We hope our products, websites, and social media channels can be a source of support, inspiration, and solution for you. We look forward to serving you for the next 30 years and beyond.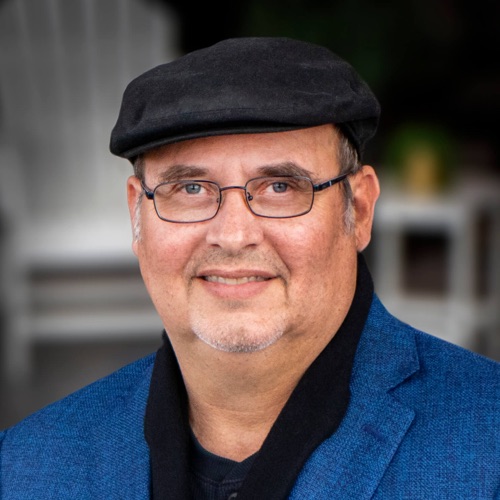 Sincerely,
Doug Rassi
Founder & CEO
POLYWOOD